Our Experience
TMS has decades of experience managing the transportation of wearing apparel, so we understand its specific requirements and how to meet them. To do so, we provide efficient and timely transportation solutions that have the capacity to accommodate your needs regardless of market conditions. We are able to offer this through our infrastructure of over 20,000 carriers who can successfully deliver your products to manufacturers, distributors, or end users on time. Additionally, we take special security precautions to ensure that your shipments are handled safely. To learn more about how we serve the wearing apparel industry, click on the three features below.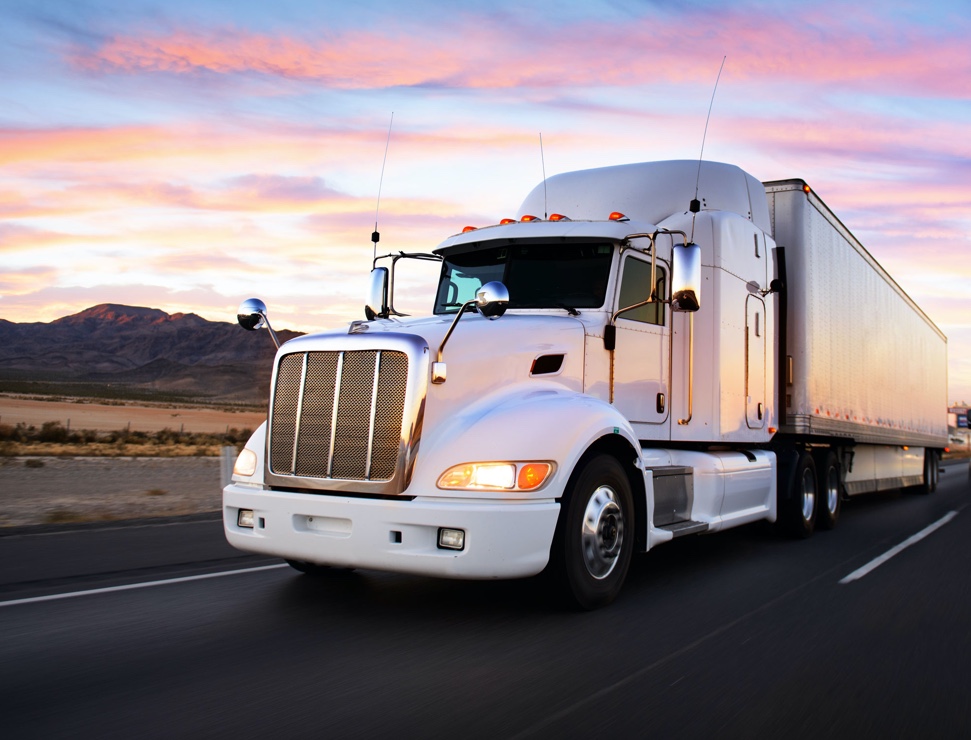 Whether you are shipping numerous truckload shipments or a few pallets, we can transport your wearing apparel through our full truckload and less than truckload solutions. For these services, we manage the transportation of your wearing apparel from pickup to delivery, and we ensure that your freight arrives in perfect condition by partnering with certified and licensed carriers.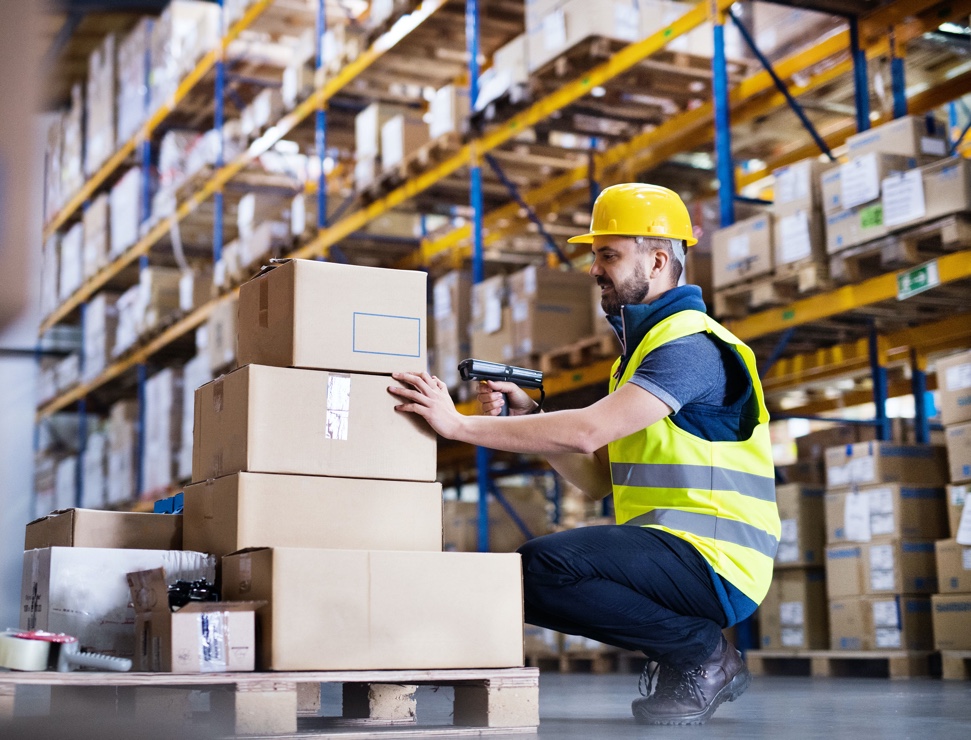 Facilitating the transportation of wearing apparel can be costly with a standard LTL carrier. At TMS, we have the ability to consolidate your shipments, so you can access lower shipping costs and have improved transit time. Our volume consolidation service can deliver from South Florida to all points across the United States, and it is a safer alternative to LTL shipping.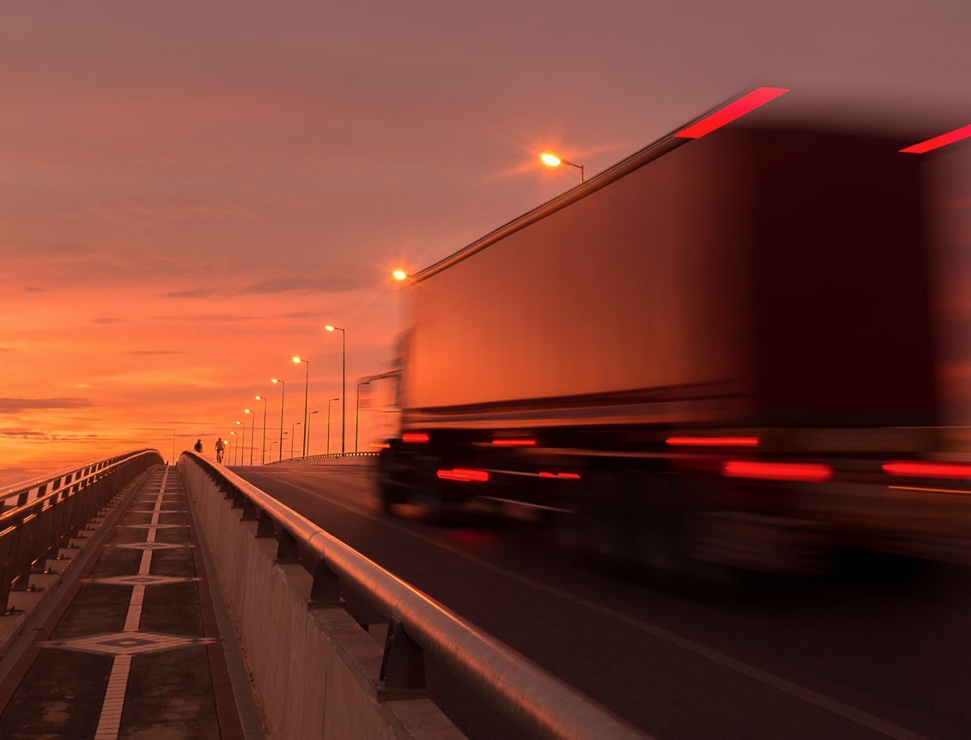 From tough production demands to last-minute customer orders, you can rely on our expedited shipping to transport your wearing apparel on time and avoid production delays or derailed supply chain timelines and operations. We provide expedited and guaranteed transit through truckload carriers, LTL companies, and air freight providers.
Wearing Apparel Supply Chain
TMS understands the transportation requirements of the wearing apparel supply chain through our decades of experience. This is why we provide short haul and long-haul transport options that can deliver your apparel products at the right locations at the right time so that you can compete in the wearing apparel industry. To understand how we service each step of the supply chain, read below.
Raw Materials
Transporting raw materials for fabric production requires efficiency and proper handling as these are necessary components in manufacturing end-user apparel products. At TMS, we offer reliable and cost-effective logistics solutions to transport raw materials from the wearing apparel industry so that your cargo reaches manufacturing and processing in perfect condition.
Processing & Manufacturing
In processing & manufacturing wearing apparel, it is critical that raw materials are transported on time, as doing otherwise can delay or halt production. At TMS, we have the necessary experience to coordinate the transportation of wearing apparel to and from multi-stage manufacturing facilities and ensure that late deliveries do not occur.
Packaging
Timely delivery of packaging materials, such as corrugated boxes and plastic bags, is necessary to keep the supply chain moving smoothly. With TMS, you can rely on us to transport your cargo on time because we deliver directly to manufacturing facilities and we have a network of over 20,000 experienced and licensed carriers.
Warehouse & Distribution
Whether you're utilizing your own distribution center or a third-party warehouse, TMS can efficiently facilitate your inventory management and distribution of wearing apparel through our vast network over 20,000 reliable and insured carriers.
Retail
In regard to transporting wearing apparel to retail, TMS has developed relationships with big-box stores and retail companies to schedule appointments and properly coordinate the logistics of your cargo.  Moreover, we have over 20,000 carriers who are capable of delivering high-volume cargo in a timely fashion.
Recent Project
TMS provides companies in the wearing apparel industry with economical and reliable transportation solutions with the capacity to accommodate their cargo regardless of market conditions. To understand how we accommodate the industry better, here's one of our most recent projects in the wearing apparel industry.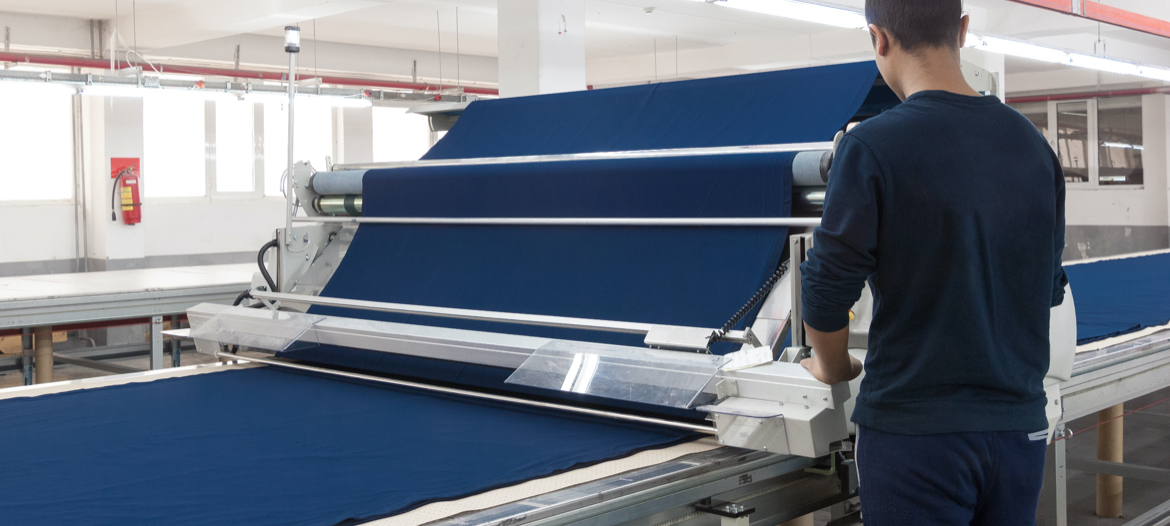 How TMS Accommodated a Wearing Apparel Manufacturer's Just-in-Time Logistics Needs
One of our clients manufactures wearing apparel using the Just-in-Time system and requires multiple modes of transportation. To execute its logistics process, the company requires an experienced logistics provider.
Services We Offer
We offer a wide array of transportation solutions that would help drive your business forward from start to finish. We are able to provide this by creating an infrastructure that could offer cost-effective services while delivering cargo on-time and damage-free.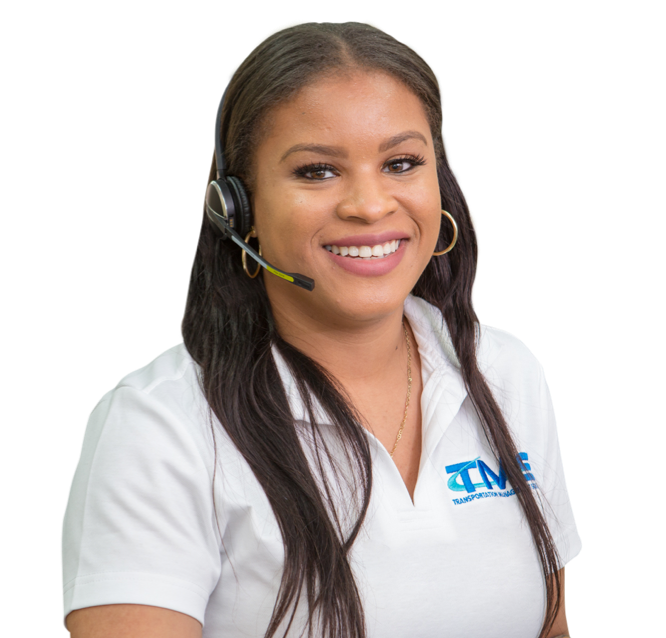 Contact Us
For inquiries or quote requests, please fill out the form below. We will get back to you as soon as possible.