For Shippers
Get access to effective and cost-efficient transportation and logistics solutions that have helped more than 15,000 customers across a wide range of industries in North America.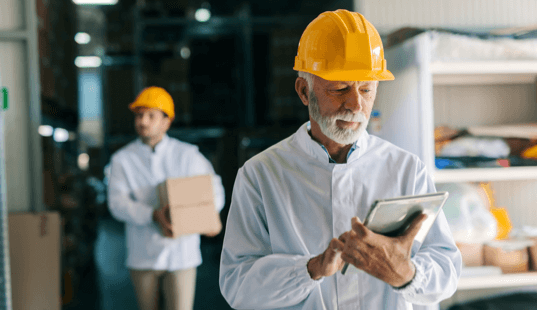 For Carriers
Gain a continuous source of business as a contracted carrier by positioning your company and transportation equipment to consistently ship freight from our 15,000 customers.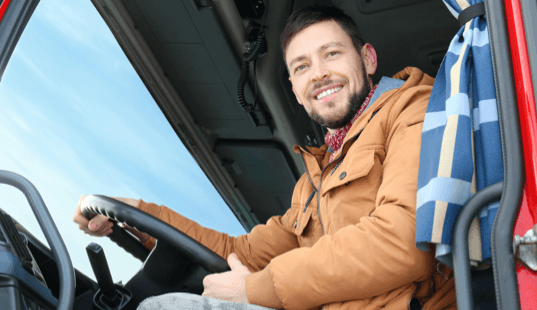 Our Services
We offer a wide array of transportation solutions that will help drive your business forward from start to finish. We are able to provide this by creating an infrastructure that offers cost-effective services while delivering cargo on time and damage-free.
Inside TMS
TMS is a transportation and logistics company that provides innovative and high-quality transportation solutions to a wide array of industries in North America. With our decades of transportation experience, we have formed a reliable network of more than 20,000 carriers and have fulfilled the transportation requirements of over 15,000 customers.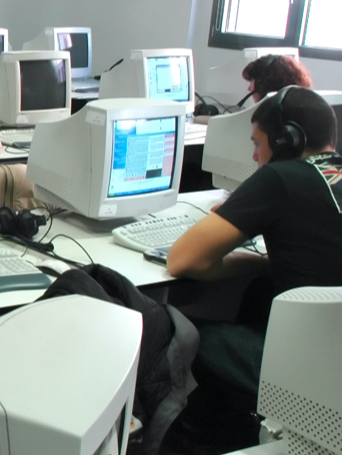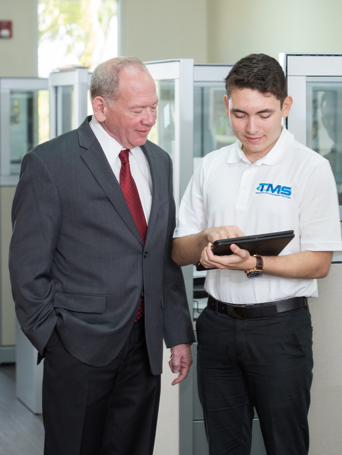 "TMS is the most serious and reliable transportation company that I know."
TMS is always available (even on weekends and holidays), has fast service, never misses any appointments, and is always on time. In my two-year experience with TMS, I've never had a negative experience, and they always work with the most trusted carriers with the best prices.
"TMS is a dedicated company that fulfills all of our expectations."
TMS's people work diligently to make sure every step of the process is satisfactory. They react quickly when a problem arises, and their customer service is excellent, very communicative and helpful.
"We can rest assured knowing our freight is being monitored from pickup through delivery by TMS."
TMS's combined knowledge and attention to time-sensitive product requirements and date-specific deliveries (including weekends) have supported our organization with maintaining our delivery schedules, making TMS a reliable resource.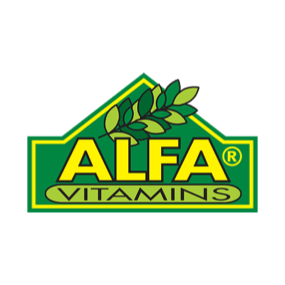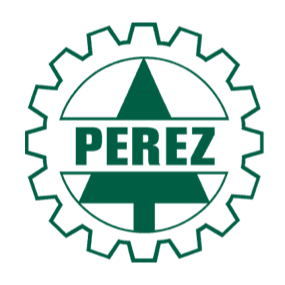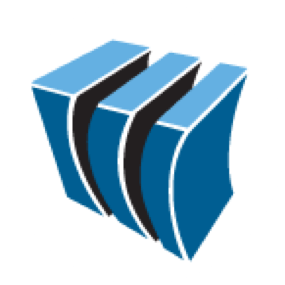 Latest Blogs
The following articles consist of topics about the logistics industry, modern transportation trends, and best practices to help your business expand. Read some of our latest articles to learn more.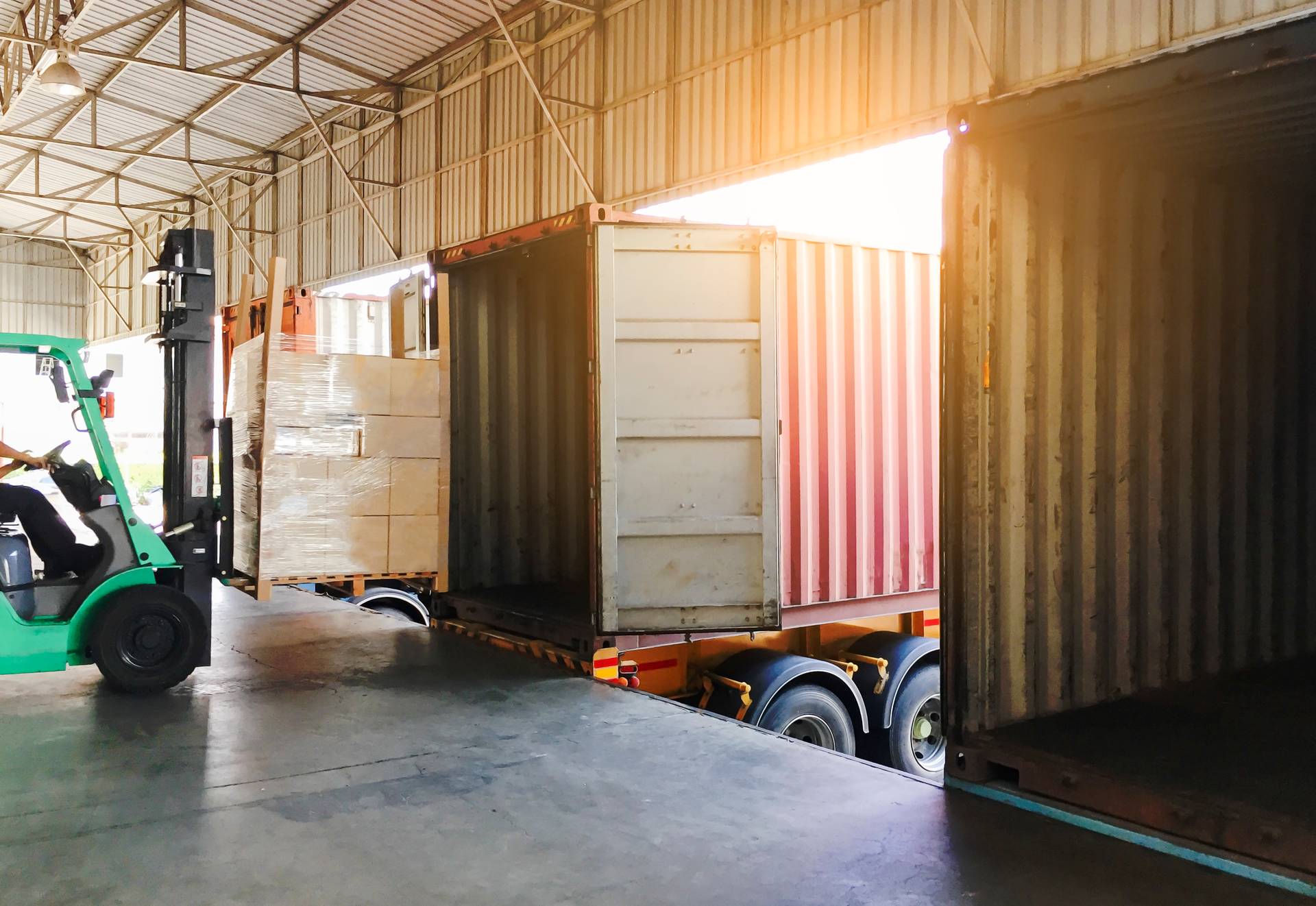 Third-party logistics LTL shipping can significantly reduce your shipping costs, but ...