For Shippers
Get access to effective and cost-efficient transportation and logistics solutions that have helped more than 15,000 customers across a wide range of industries in North America.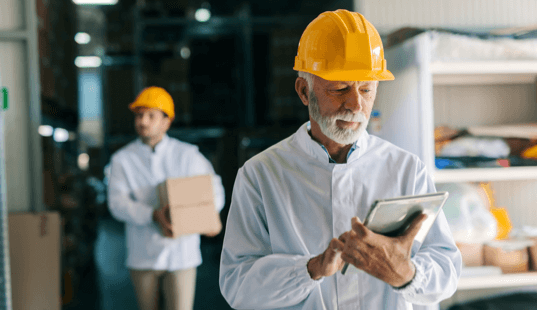 For Carriers
Gain a continuous source of business as a contracted carrier by positioning your company and transportation equipment to consistently ship freight from our 15,000 customers.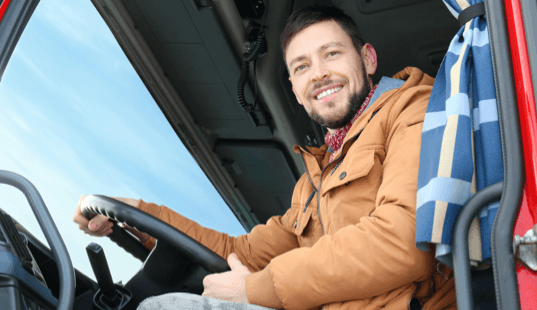 Our Services
We offer a wide array of transportation solutions that will help drive your business forward from start to finish. We are able to provide this by creating an infrastructure that offers cost-effective services while delivering cargo on time and damage-free.
Inside TMS
TMS is a transportation and logistics company that provides innovative and high-quality transportation solutions to a wide array of industries in North America. With our decades of transportation experience, we have formed a reliable network of more than 20,000 carriers and have fulfilled the transportation requirements of over 15,000 customers.