Third-Party Logistics LTL Shipping: Pros and Cons That You Should Know
Third-party logistics LTL shipping can significantly reduce your shipping costs, but it also has cons associated. To ensure you are making the right decision for your business, read this article.
Shipping is expensive; that's why many shippers opt for third-party logistics LTL (Less than Truckload) shipping. However, there are trade-offs to consider when it comes to LTL. Weighing the pros and cons of third-party logistics LTL shipping can help you evaluate whether you should avail LTL or FTL for your business.
Click Here: Get Affordable Transportation Solutions for Your LTL Requirements
This article will help you understand the pros and cons of third-party logistics LTL shipping but first, let's learn what it is.
What Is Third-Party Logistics LTL Shipping?
Third-party logistics LTL shipping is a freight forwarding service that combines shipments from multiple shippers weighing anywhere from 150 to 15,000 pounds. Instead of using an entire trailer, this method combines partial loads to create a multi-stop truckload LTL freight shipment. Therefore, shippers only pay for the occupied space by their freight.
Pros of Using a Third-Party Logistics LTL Shipping
1. Drive Cost Savings
Without a third-party logistics LTL shipping option, you will need to pay for a full trailer, even if you use only half or a proportion of it. Sometimes, it can be challenging for a shipper to fill a trailer to its maximum capacity because they need to ship more frequently, or they need to meet a timeline. This limits shippers to gather enough products for the entire trailer. With 3PL LTL shipping, your service provider will combine your cargo with other shippers' cargo. Therefore, you don't need to pay for unused cargo space in a trailer, and it will help you save money by paying only for your used space in the trailer.
2. Availability of Small Shipments
Third-party logistics LTL shipping is highly flexible and allows shippers to transport a small cargo load rather than waiting to accumulate a full truckload of cargo. This benefit of 3PL LTL shipping enables shippers to move smaller quantities of cargo more frequently. It offers shippers the flexibility to transport small or large shipments according to their varying needs.
3. Eco-Friendly
Third-party logistics LTL shipping is an eco-friendly mode of transportation. Instead of using more trailers carrying less than their capacity, this method uses fewer trailers carrying full loads. LTL freight shippers help shippers be significantly greener by reducing the number of trailers and the amount of fuel required for shipping. Sharing space with other shipments minimizes the carbon footprint and contributes to keeping the planet healthier.
4. Reduce Warehouse Cost
Third-party logistics LTL shipping can help you save money on staffing and warehouse costs by reducing your stored products. Since shippers can send shipments more frequently when they use 3PL LTL shipping, it prevents them from stockpiling products. This can also result into more free space available for production or other warehouse uses.
Cons of Using a Third-Party Logistics LTL Shipping
1. Less Cargo Security
Third-party logistics LTL shipping is less secure than FTL (Full Truckload). With FTL, your sealed freight is securely loaded on a trailer and will not be opened until it reaches its destination. On the other hand, 3PL LTL shipping makes multiple stops and allows others to access your freight. It also increases the chances of losing your freight during transit, which is less likely to happen with FTL.
2. Time-Consuming
It usually takes longer to arrive at its destination. Each trailer contains various shipments from multiple clients to create a multi-stop truckload shipment. As a result, 3pl LTL shipping freight makes several stops at multiple locations to load and unload goods from other shippers. Therefore, 3PL LTL shipping is not an excellent option to choose when you are on a tight schedule or want to deliver products at a specific time. If you don't mind waiting for your cargo a bit longer, this method of shipping LTL freight might be one of the cost-effective shipping options for you.
3. Higher Risk of Damage
The risk of cargo damage is higher with 3PL LTL shipping providers because of more shipment handling. During the LTL journey, your goods will most likely load and unload multiple times across many trailers and terminals. Moreover, 3PL LTL shipping companies usually double-stack pallets to save space in a trailer, making your shipment more susceptible to damage. To ensure the safety of your cargo, make sure your cargo is packaged in the correct material and everything is sealed correctly.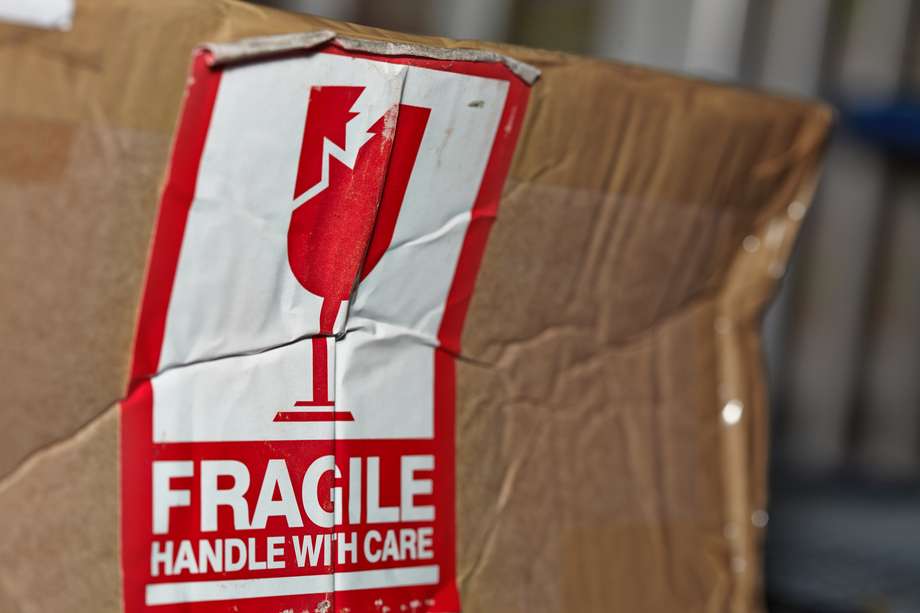 4. Finding a Reliable 3PL
Several third-party logistics offer LTL shipping services, but only a few excel in them. Finding a reliable 3PL LTL shipping provider who is ready to ship LTL can be difficult due to the complexities involved in the process, such as:
Accurate scheduling of multiple shipments
Frequent communication between various shippers and carriers
Creating the infrastructure to execute LTL freight shipping
Ensuring the safety of numerous cargos from different shippers
A reliable 3PL should have great resources, flexibility, scalability, financial stability, a good reputation, and the best communication around.
For a reliable 3PL LTL shipping service provider that offers reliable shipping, great communication, has the infrastructure, and ensures your cargo safety, contact TMS.
Conclusion
Third-party logistics LTL shipping can be incredibly cost-effective, eco-friendly, and helps you save on staffing and warehouse costs. However, it has a few drawbacks: less cargo security, time-consuming, and relatively higher damage risk. But there is a solution to the cons discussed: Finding a proven reliable LTL freight shipper.
If you are ready to consider LTL, TMS is a reliable LTL transportation provider with a proven track record. Take a look at our LTL and LTL consolidation services, we ship across the North America at very affordable rates. Contact us today!
We hope you enjoyed reading the article. Please let us know your thoughts in the comments below. If you want us to write on specific topics, please contact us! Additionally, if you want to stay up to date with the latest transportation industry news and trends, you can follow us on LinkedIn, Facebook, and Twitter.
More Blogs
Here are some more articles that consist of topics about the logistics industry, modern transportation trends, and best practices to help your business expand. Read some of these articles to learn more.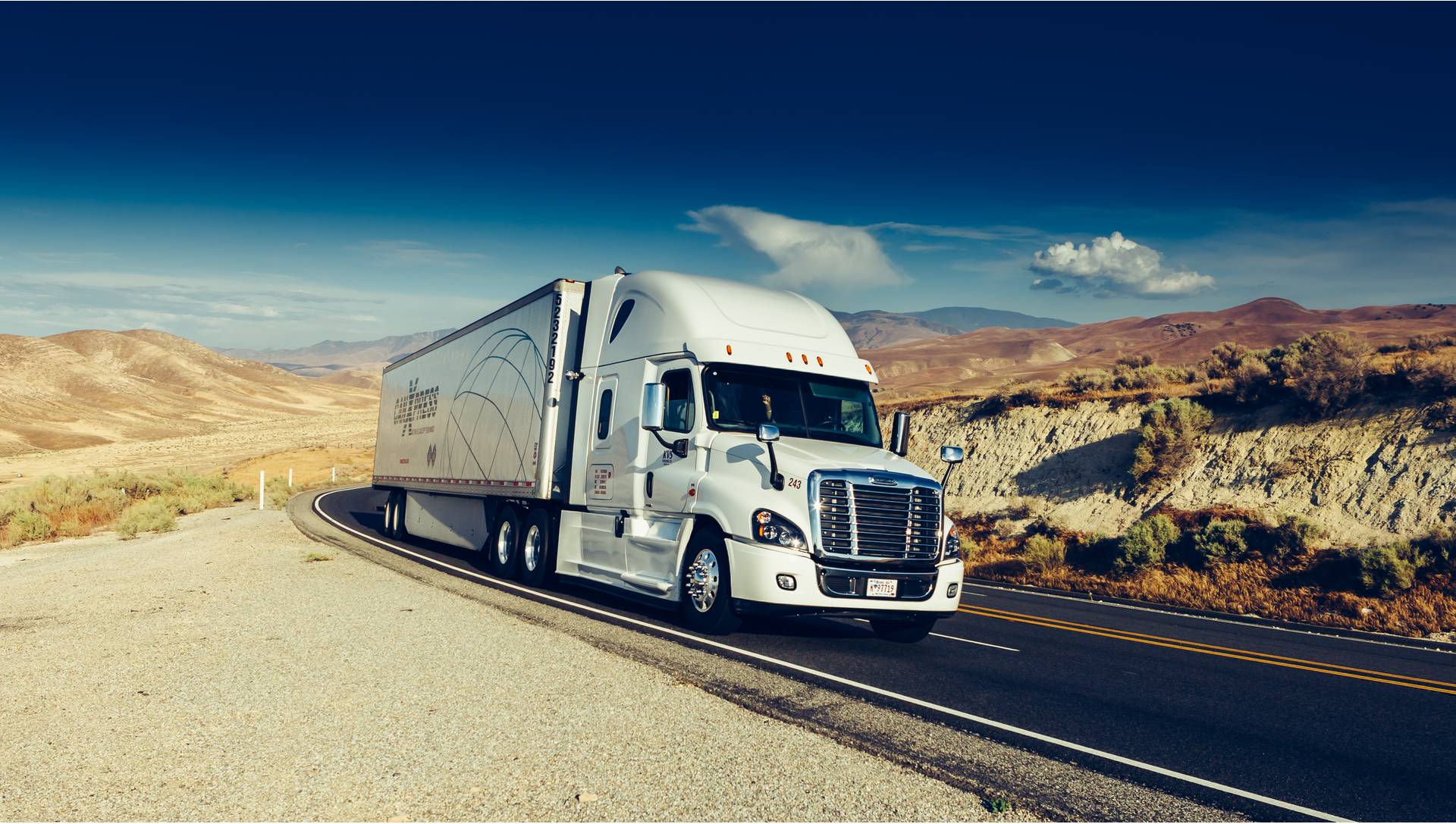 Have an efficient transportation management process and achieve consistent on-time de...