Dynamic Culture
TMS has a dynamic and nurturing culture that promotes career and personal development, work-life balance, inclusivity, and employee engagement. To make this happen, we engage in career development initiatives, team-building events, wellness activities, and recognition programs that celebrate the top performers every quarter and each year!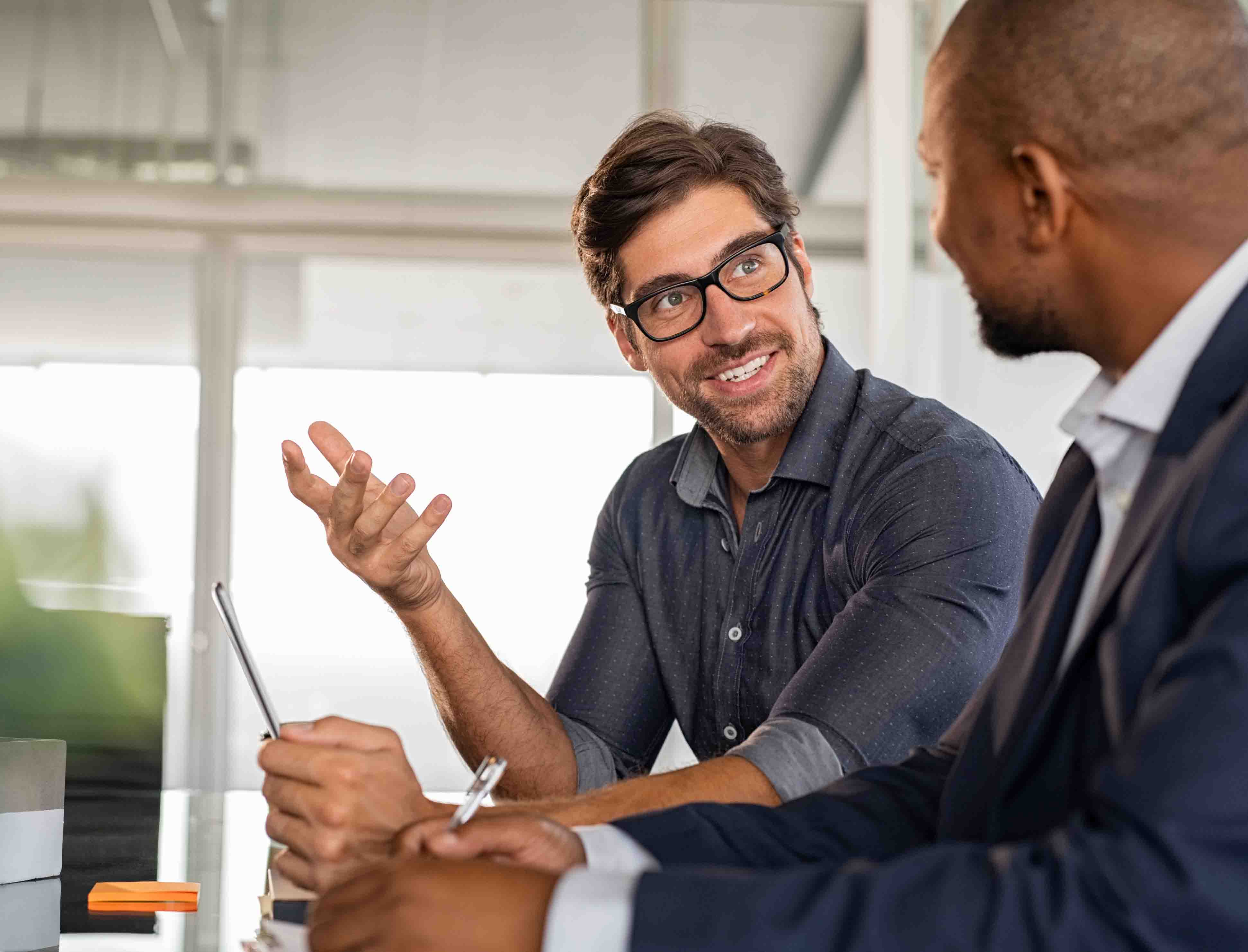 TMS creates career development plans for its employees that are in-line with the individual's aspirations and the organization's goals. This is because TMS promotes a long-term career path for its employees, not just a job, and letting them flourish within their position. Additionally, TMS offers continuing education for key individuals that have shown the potential to bring immense success to the company.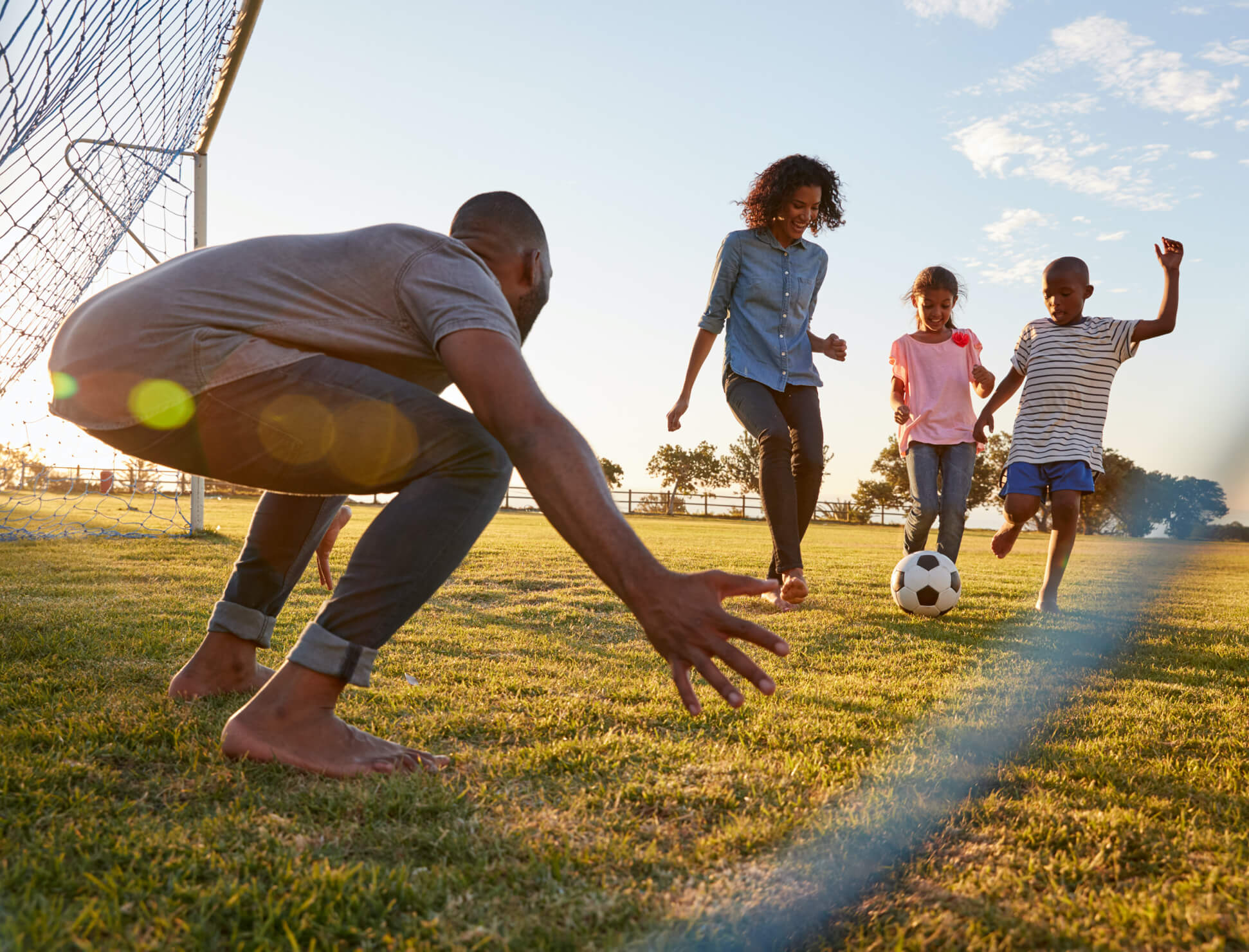 TMS is flexible and sensitive to accommodate its employees' personal needs and commitments. Today's working world poses many challenges to employees; therefore, TMS always strives to maintain a healthy work-life balance attitude.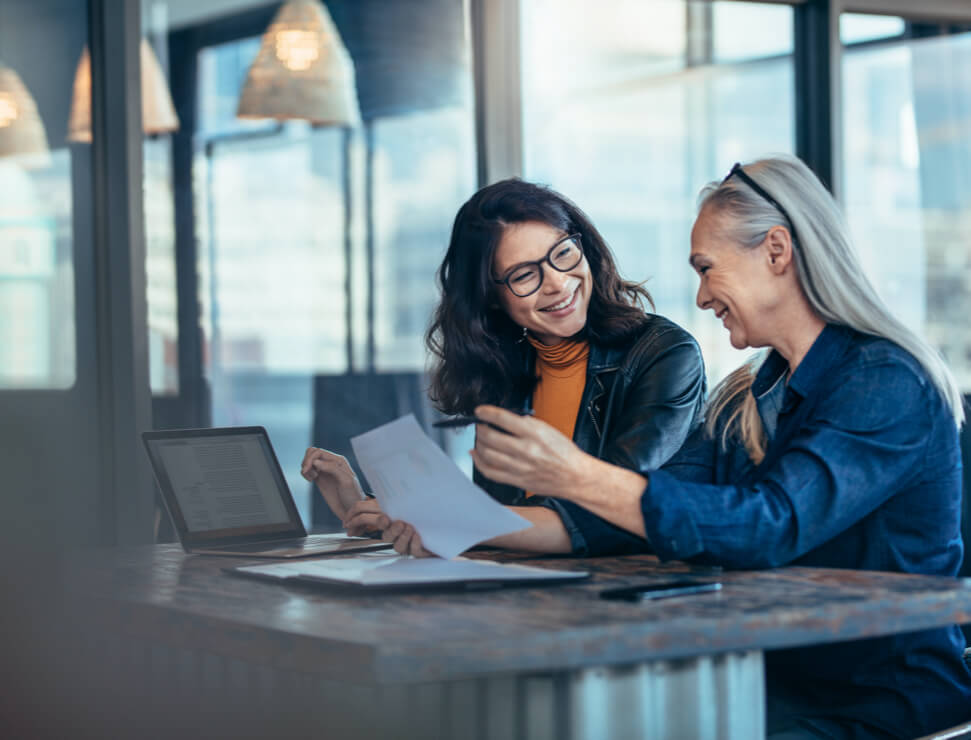 TMS periodically recognizes employees for their exceptional performance and commitment by awarding employee of the quarter and employee of the year awards and more! We do this because we understand that our people drive our success, and they deserve recognition for their hard work and remarkable performance.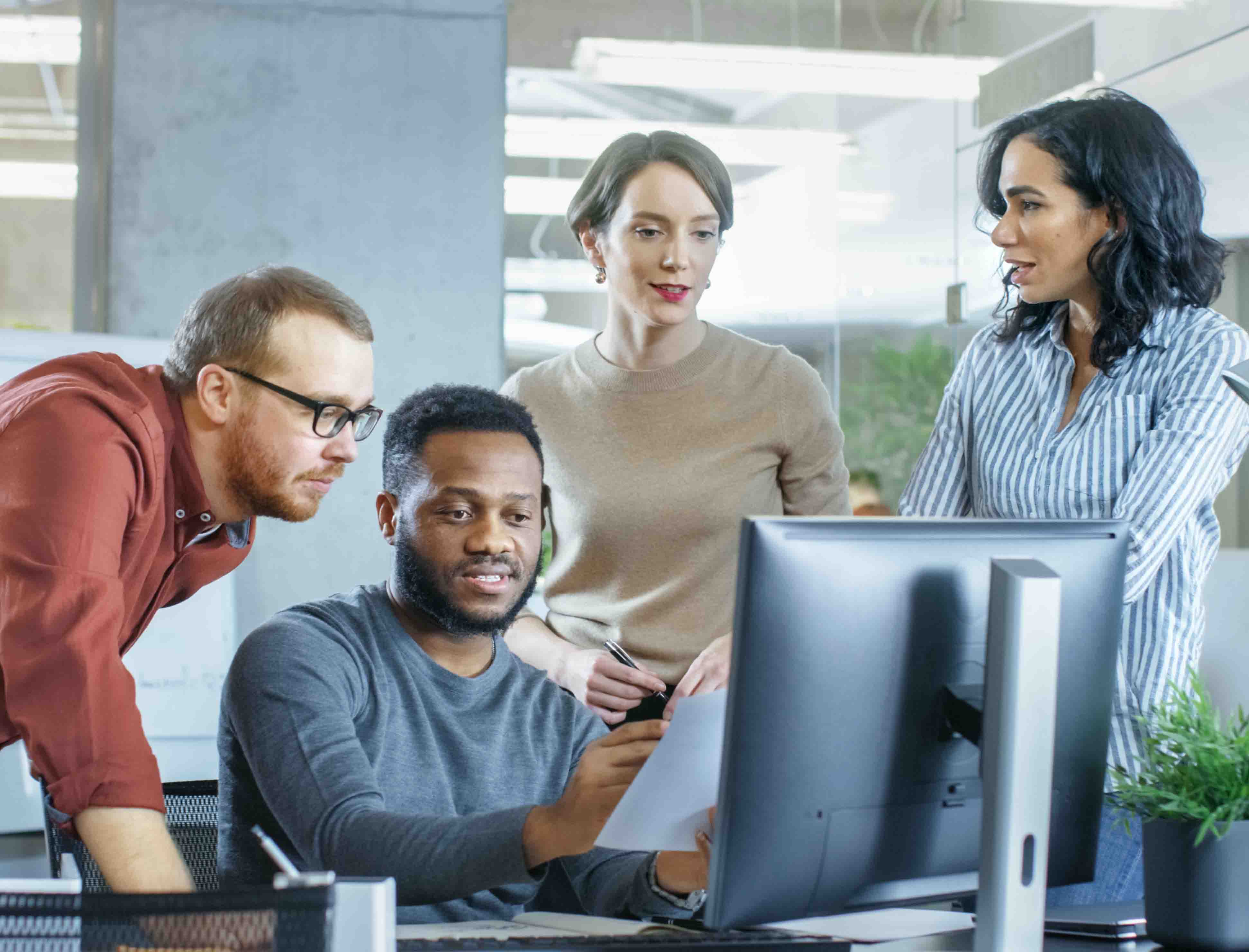 TMS prides itself on having multicultural teams that include individuals from all walks of life. TMS embraces and celebrates its employees' different individual characteristics and perspectives, so employees feel accepted and valued within their workplace.
TMS blends the time spent at work with the time spent out of work through employee recognition programs, in-office parties, quarterly luncheons, free breakfast every Friday, and more! This helps employees manage work-related stress better and creates unforgettable memories for all our team members.
Rich Benefits
TMS is committed to assisting its employees in achieving a healthy, productive career and lifestyle for themselves and their families. We are proud to offer various benefits to our most valuable resource, our employees, and help protect their physical and financial wellbeing.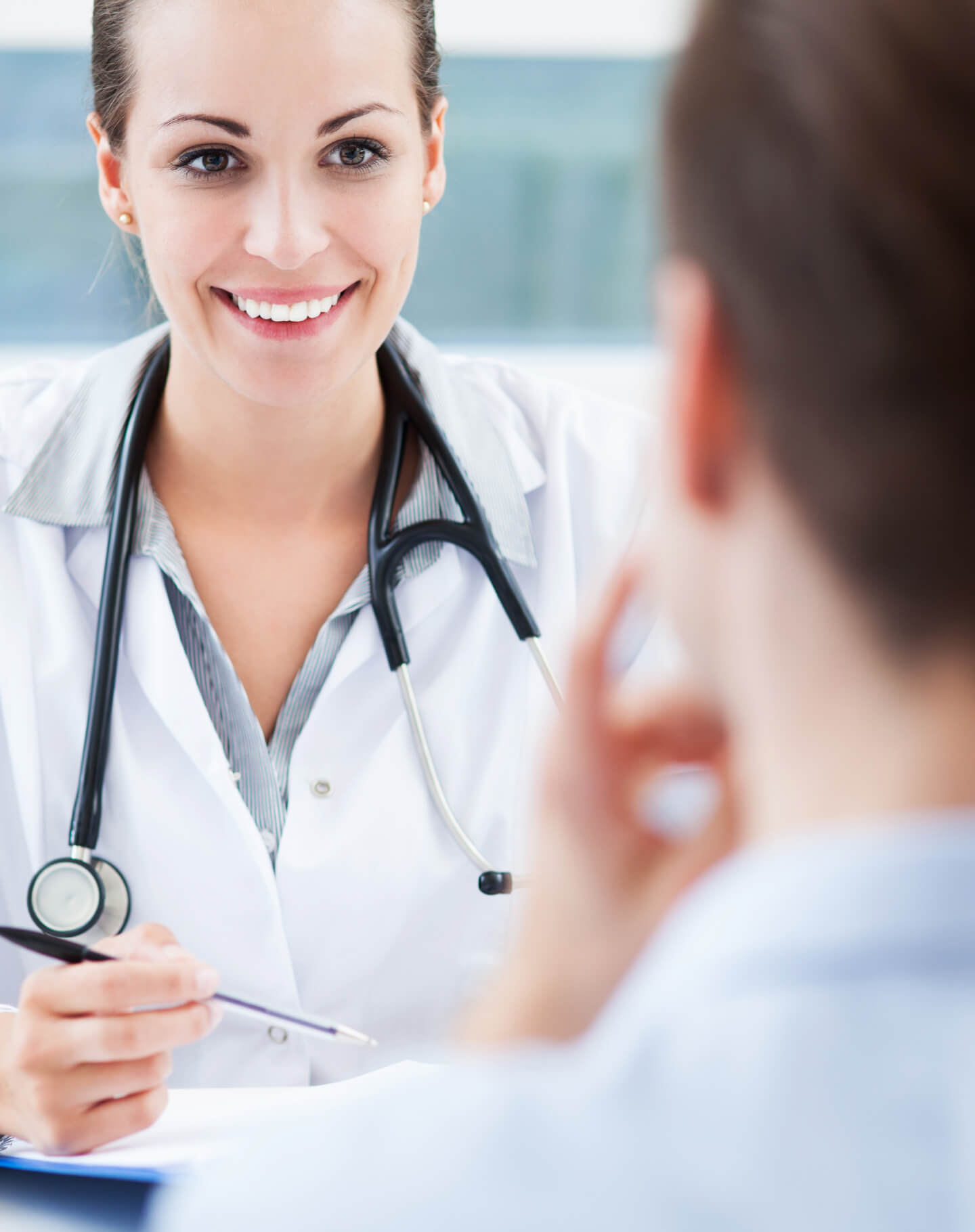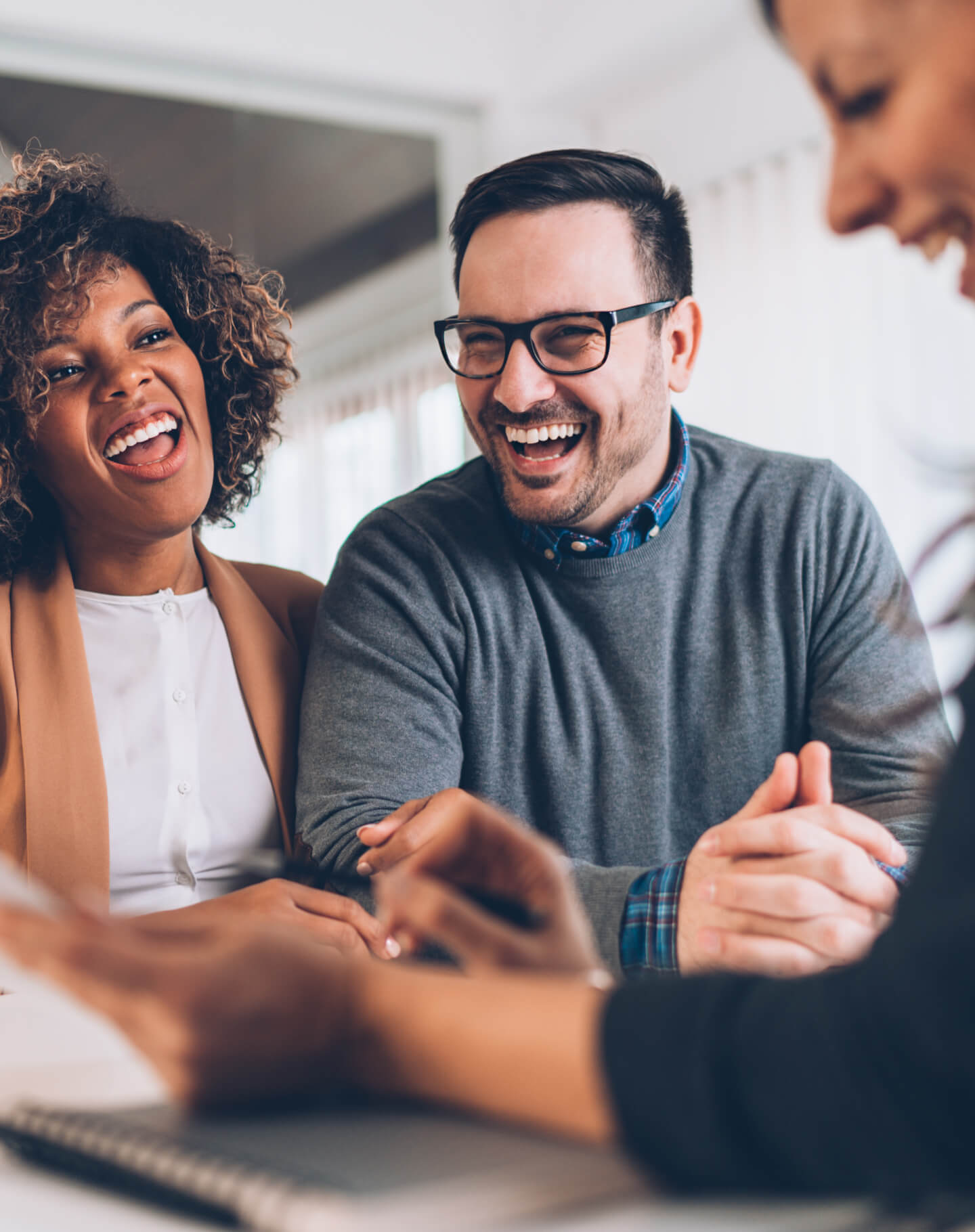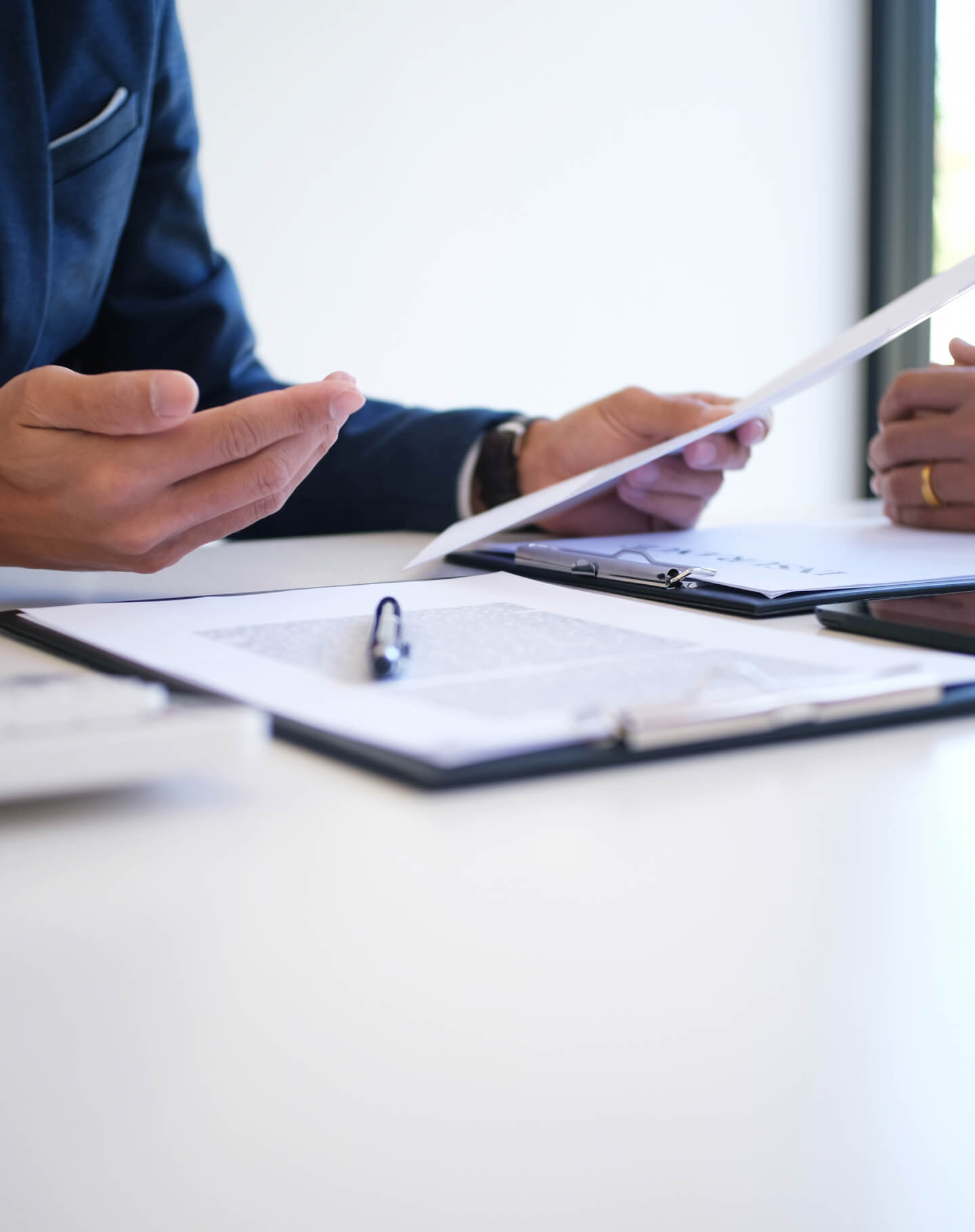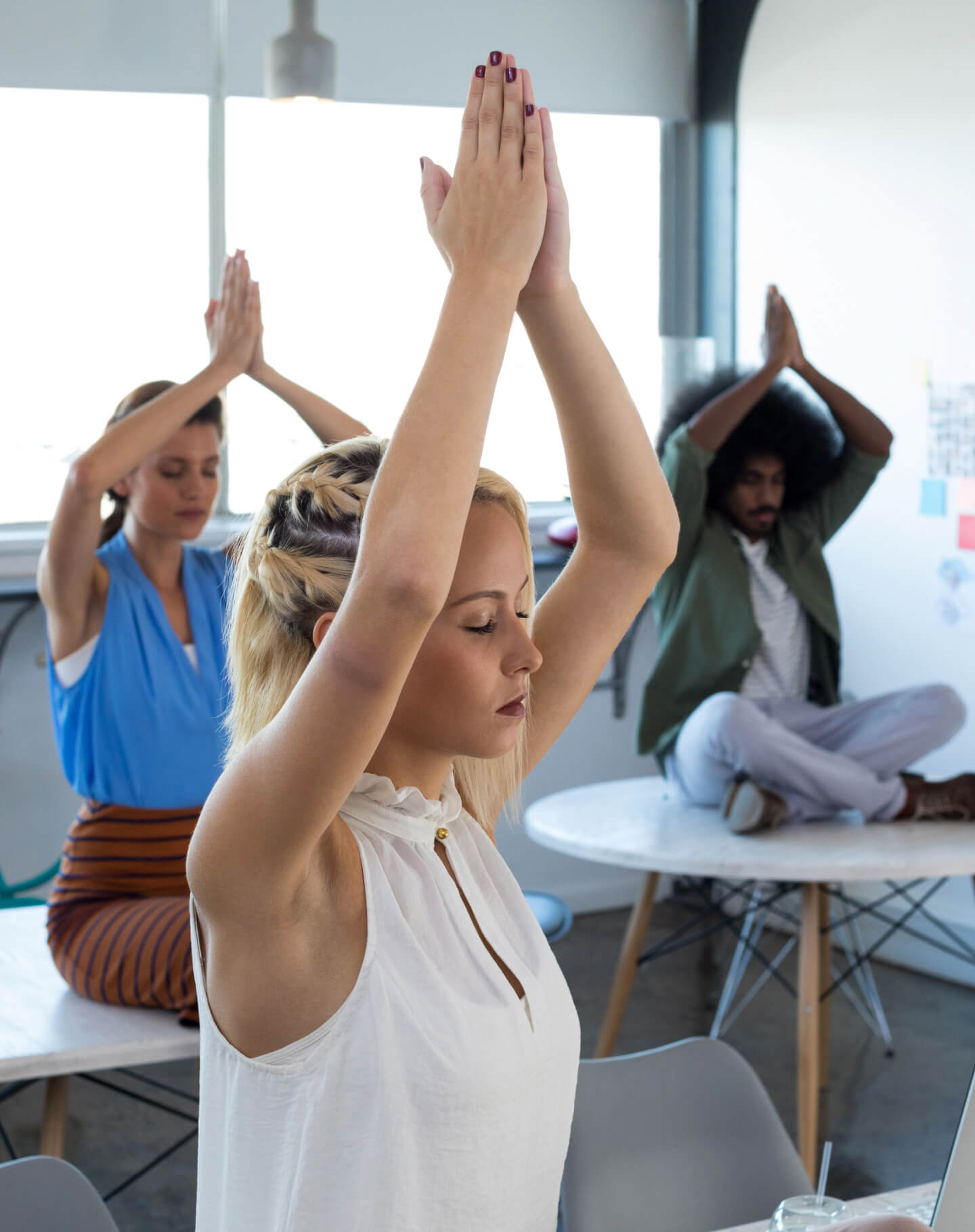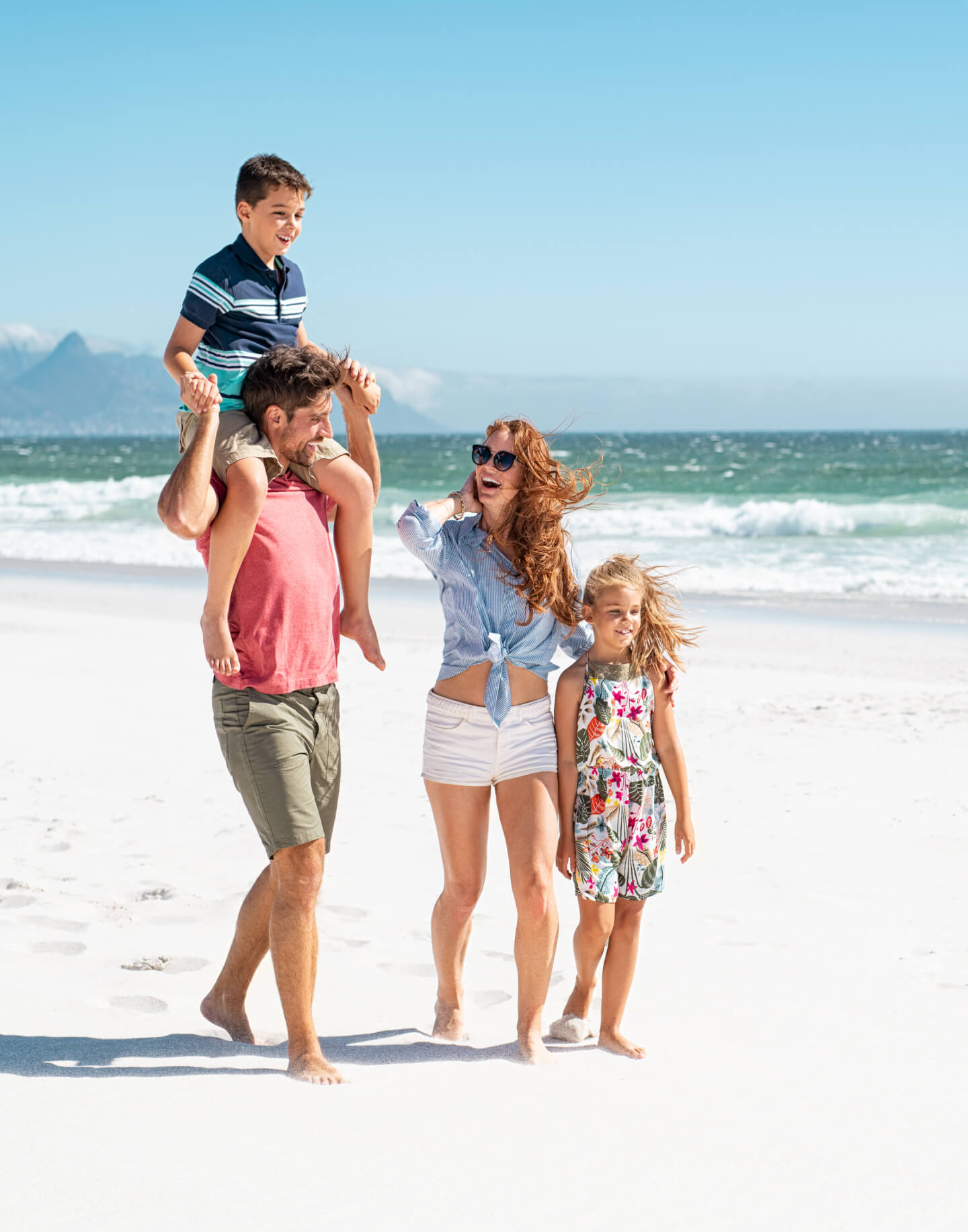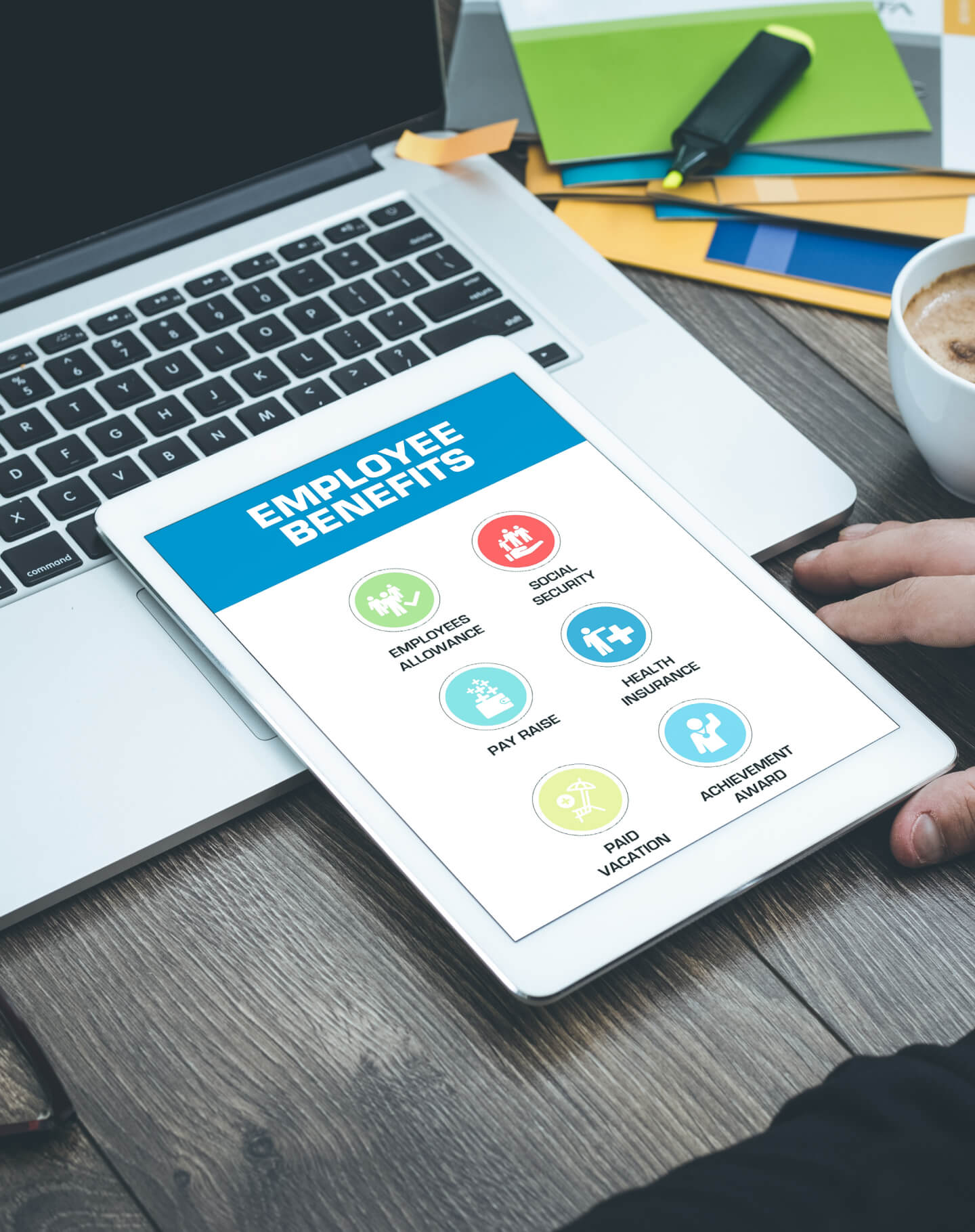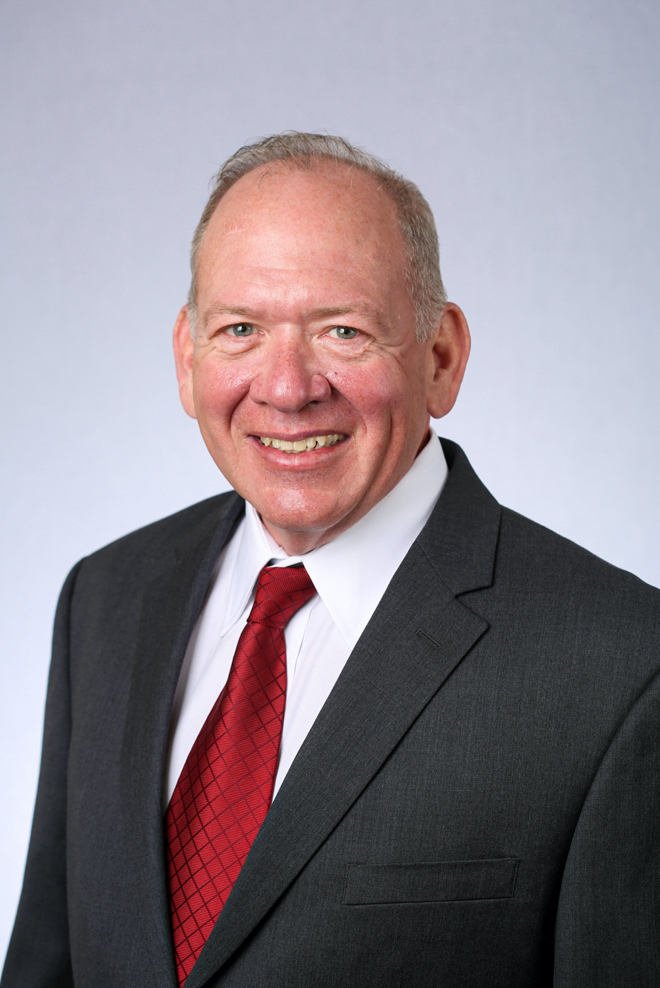 A Note from the CEO
TMS is a progressive transportation and logistics company operating since 2006 with several offices throughout the United States. We have achieved growth rates of greater than 20% per year and remained debt-free ever since we've been in business. We have realized this through our team's dedication, which is why our best resource is our human resources. We have been providing real career opportunities to each and every one, and we always hire and promote from within to provide a strong opportunity for growth within our company.
Additionally, our industry is a $100 billion industry, and our company barely scratches the surface for the potential out there. For those reasons, we are always looking for talent that can think out of the box, are self-starters, and have very high business ethics. Many companies or industries purport to have real career growth potential; however, they don't necessarily have the opportunities that are in the transportation industry. If you're looking for a real career opportunity where you can experience substantial growth, our company and industry is one you should definitely consider.
Recruitment Process
Our recruitment process aims to onboard the right candidate that fits the job's qualifications, experience, and skillsets while also matching our company culture. TMS strives to meet a win-win situation for all recruitment levels when the individual is hired.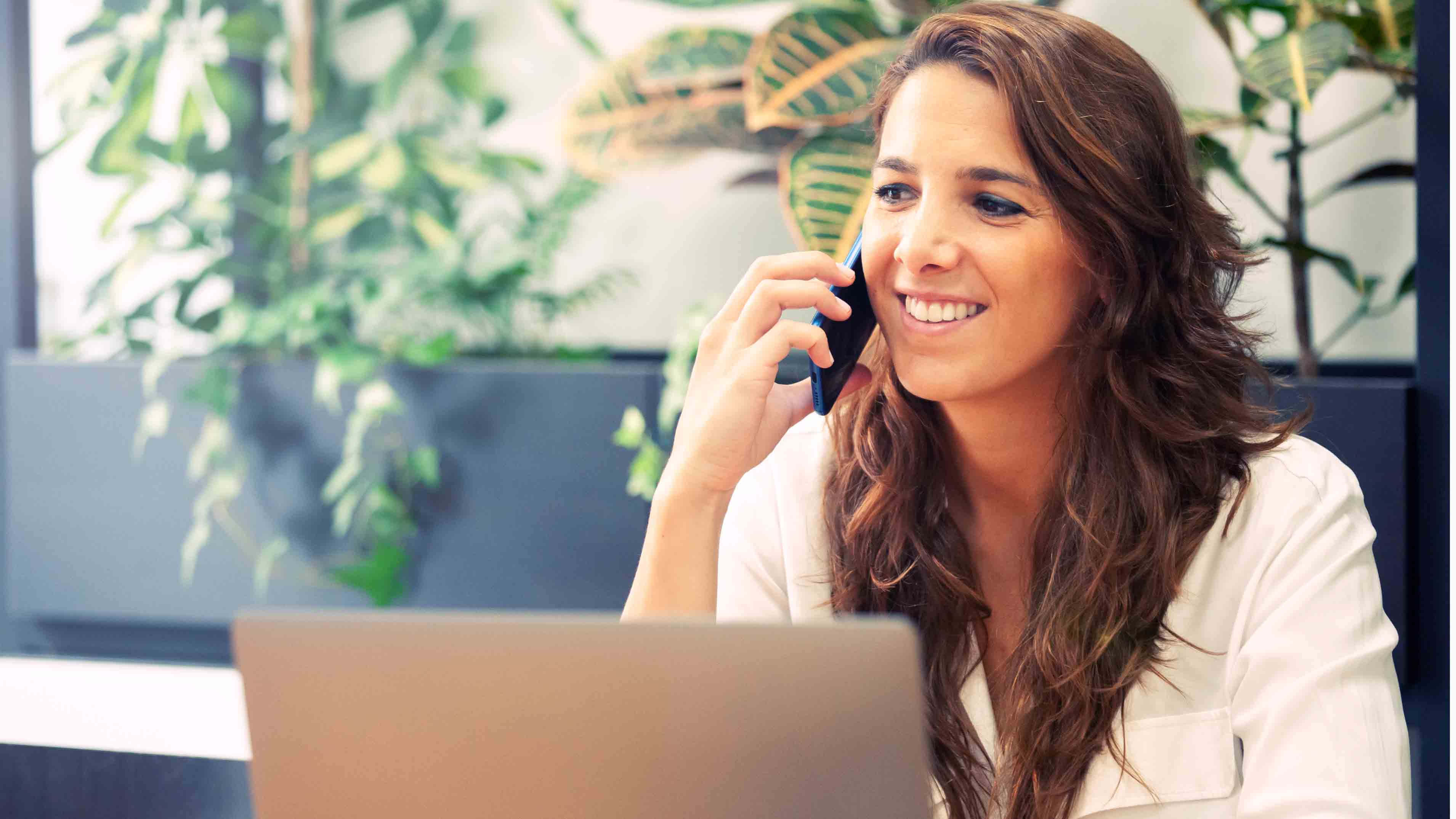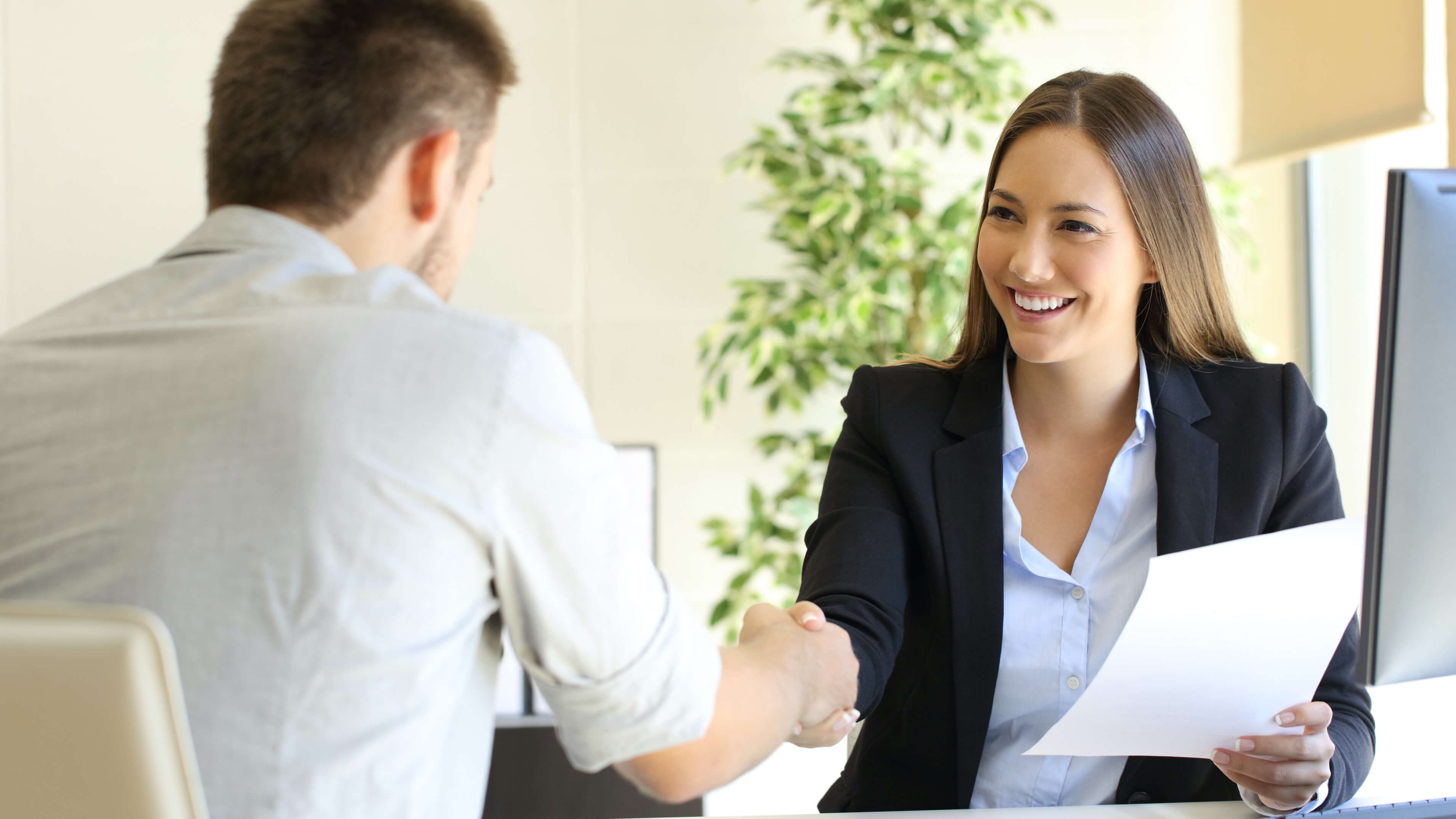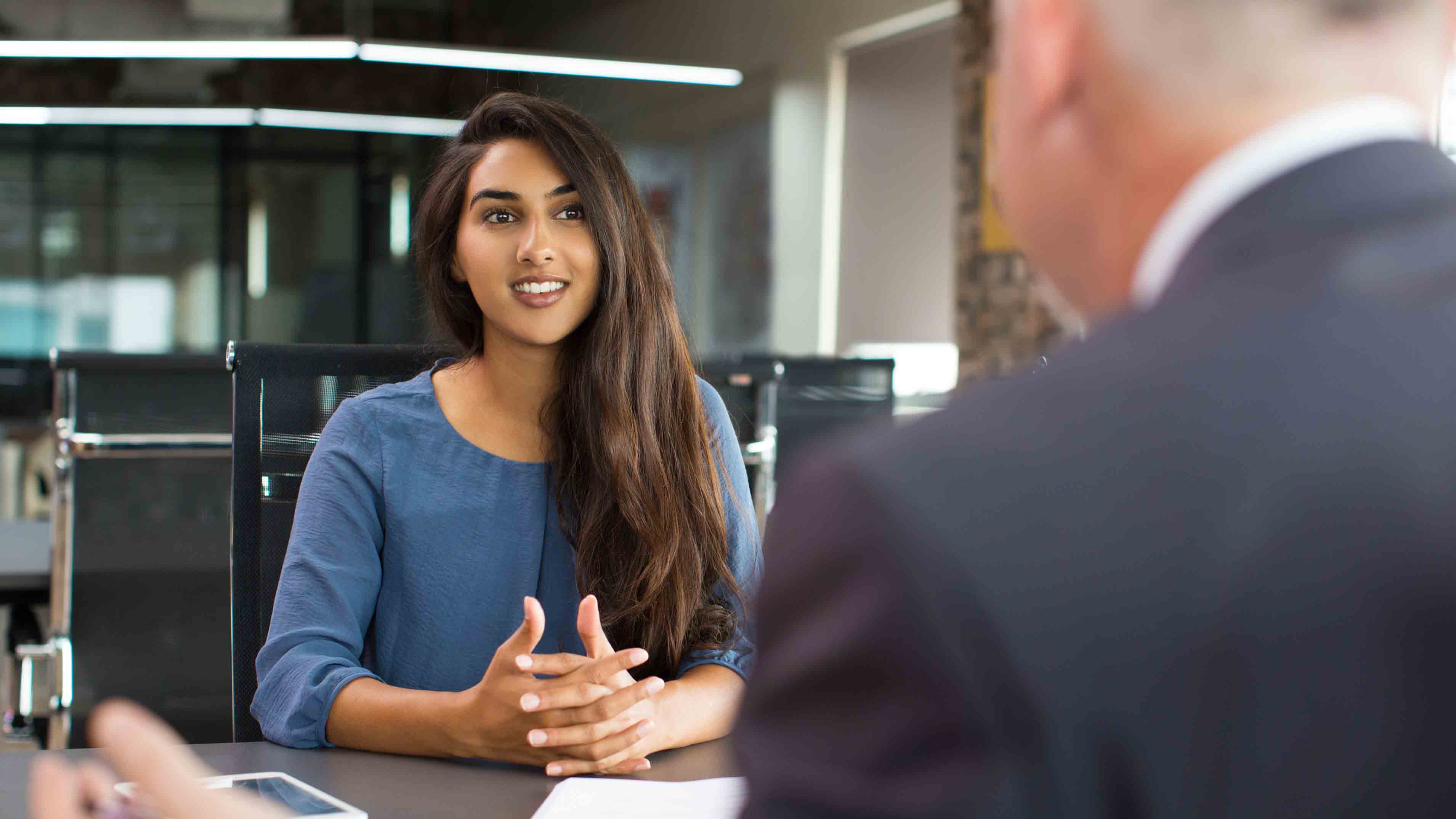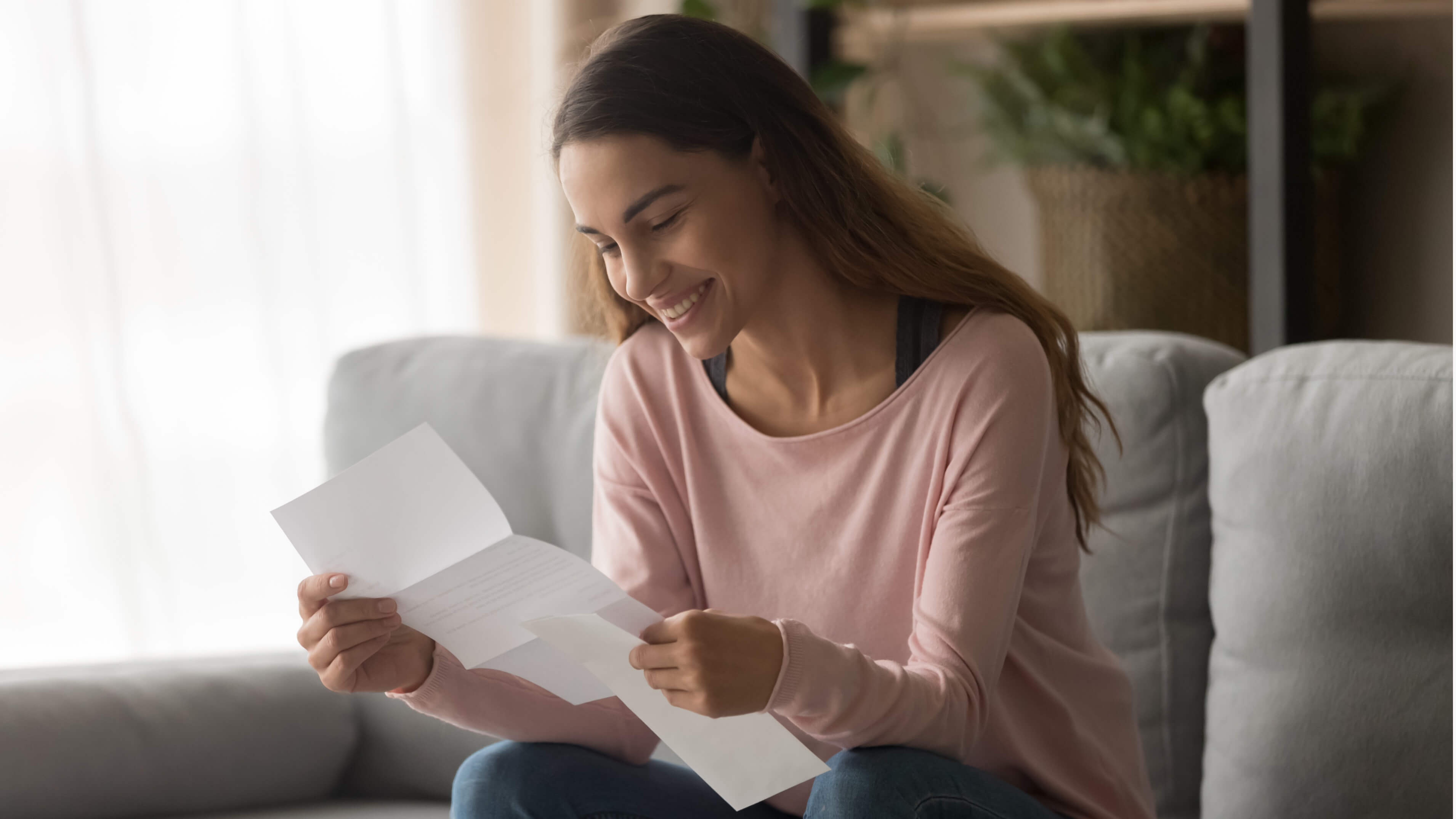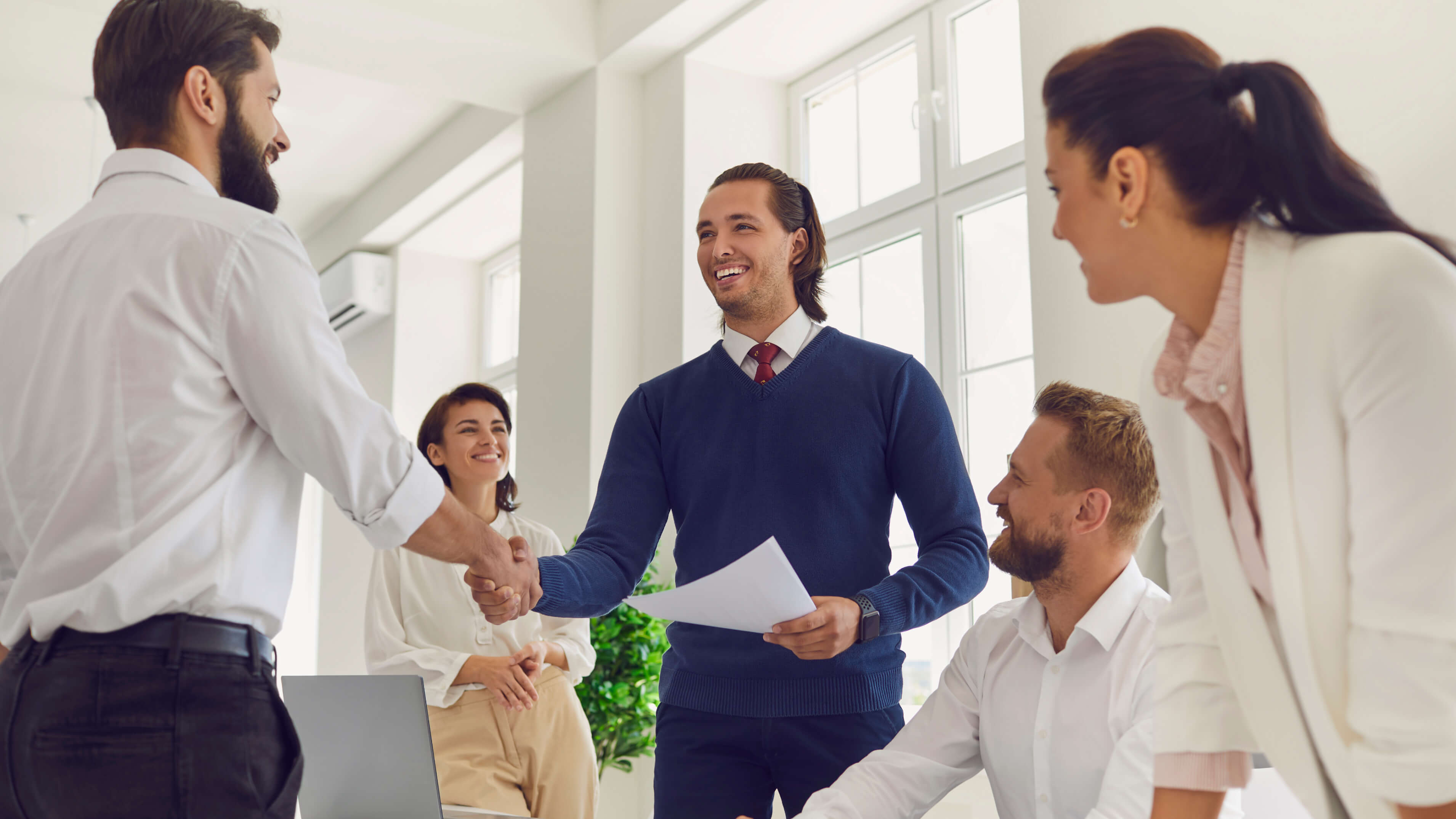 Screening
In this step, résumés are reviewed to find the most qualified applicants for the position. In this stage, the qualified applicants must complete a personality assessment and scheduled for a phone interview to discuss the company's history and culture, the job description, and the applicant's experience and goals.
Technical Interview
In this interview, the technical ability of the applicant will be assessed according to the job applied. The applicant will be interviewed by the hiring manager to discuss the job description in detail and will be asked position-specific questions to assess technical expertise.
Final Interview
In this stage, the candidate will be interviewed by higher-level management to have a better perspective on the company's vision and mission and how the candidate fits in the overall picture. The applicant will also be assessed in terms of cultural compatibility and potential opportunities for growth inside the company.
Offer
Once all the interviews have been conducted, all management levels meet and discuss the applicants to determine the most suitable person for the position. HR then creates an offer and sends it to the prime candidate.
Welcome!
When the candidate signs the offer letter, HR will conduct the standard background check. HR then sends an email to welcome the candidate into the team. The offer will indicate all the information on the first day, including the start date.
Search the Opportunity That Will Drive to Your SuccessJoin Us and Achieve Your Career Goals
In the tool below, you can find the career opportunity you want by searching in the search box below or filtering according to departments and locations. Opportunities are waiting for you, and they're only a few clicks away. Join us!
Life at TMS
For TMS, it's important that your success is achieved without compromising your personal life or physical and/or mental being. We strive to maintain an environment that surrounds you with positive influences so that amongst all colleagues, the working relationship is healthy and productive. This will bring fulfillment to your overall life.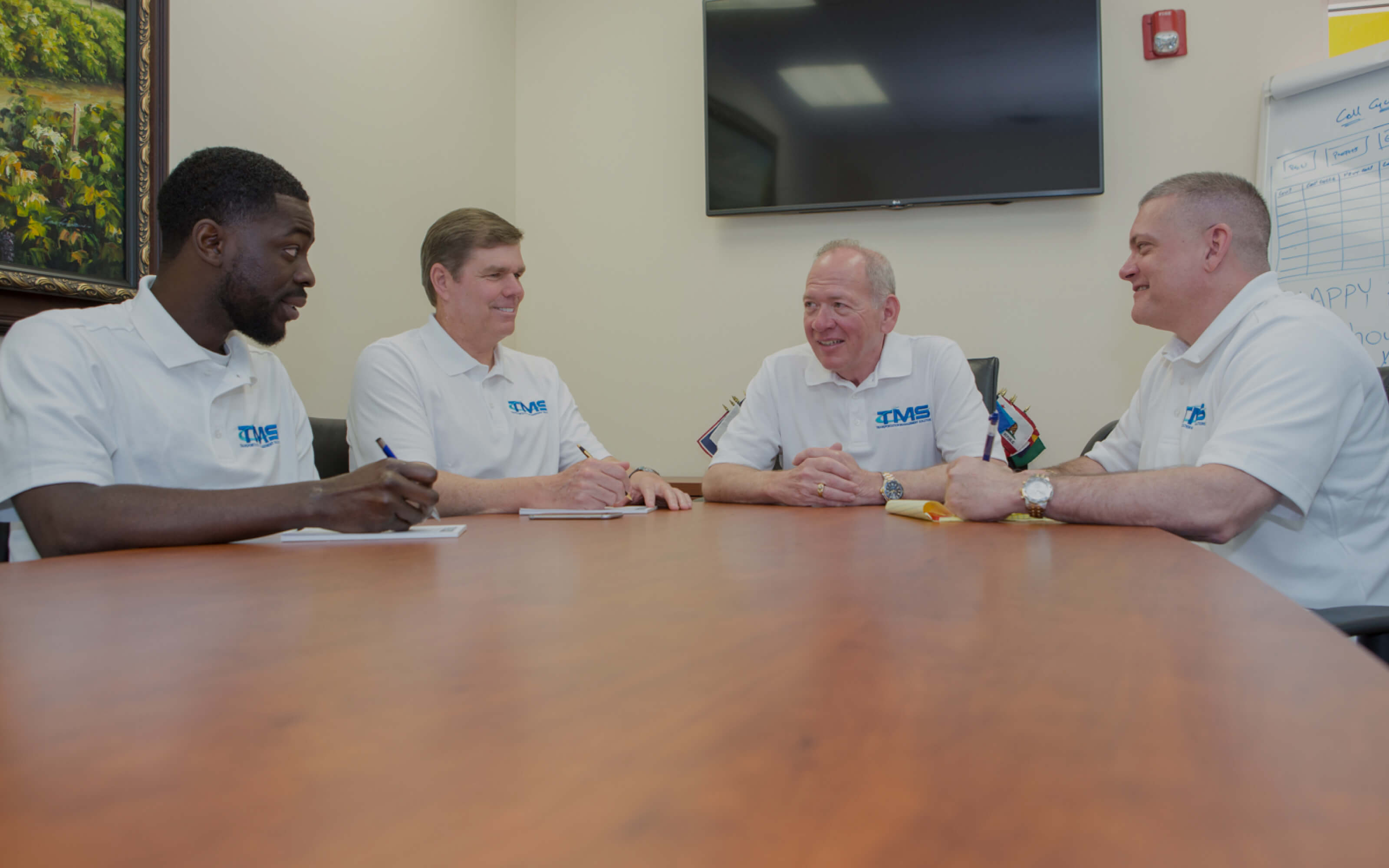 Surrounded by Positive Influences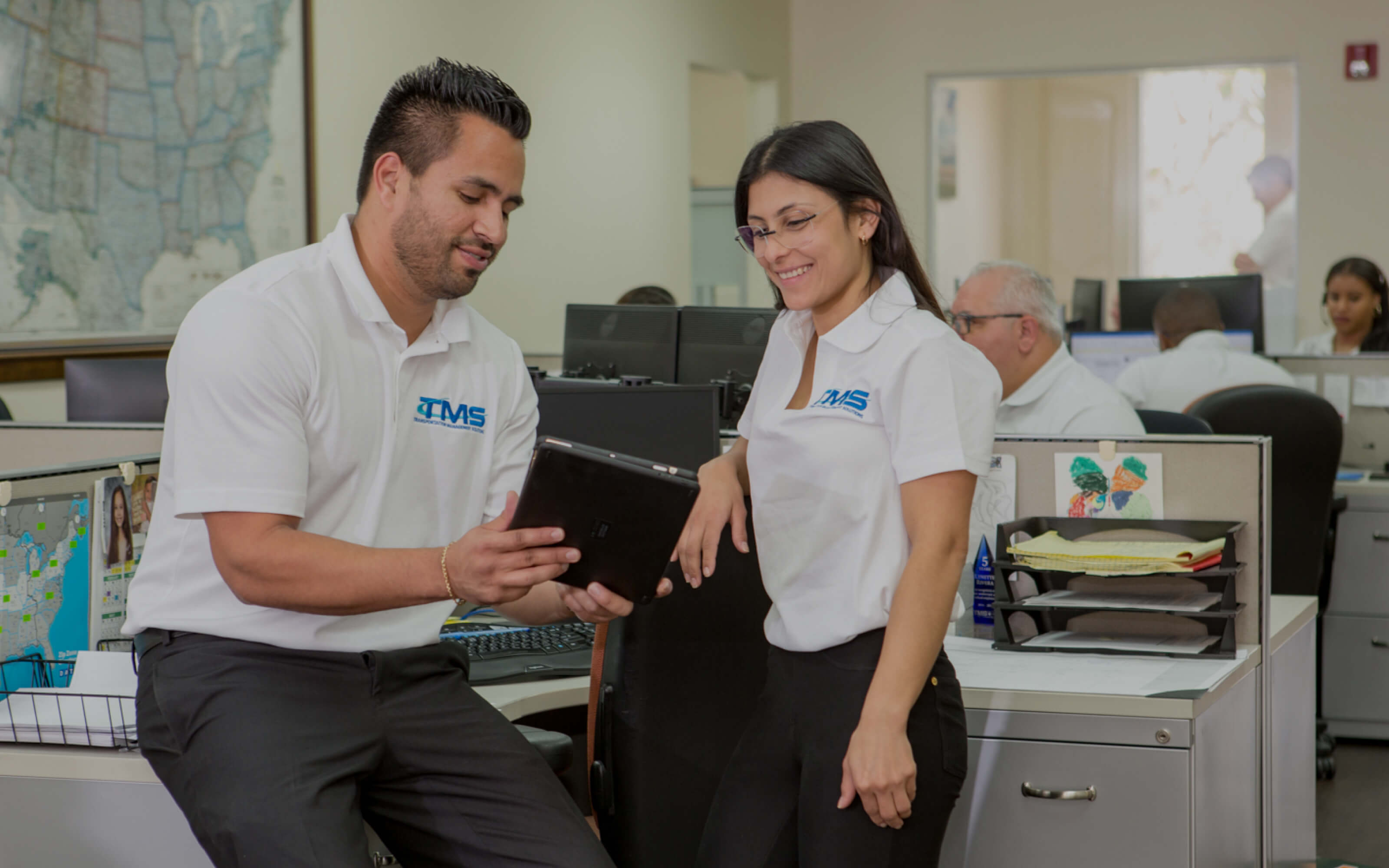 Build Good Relationships With Co-Workers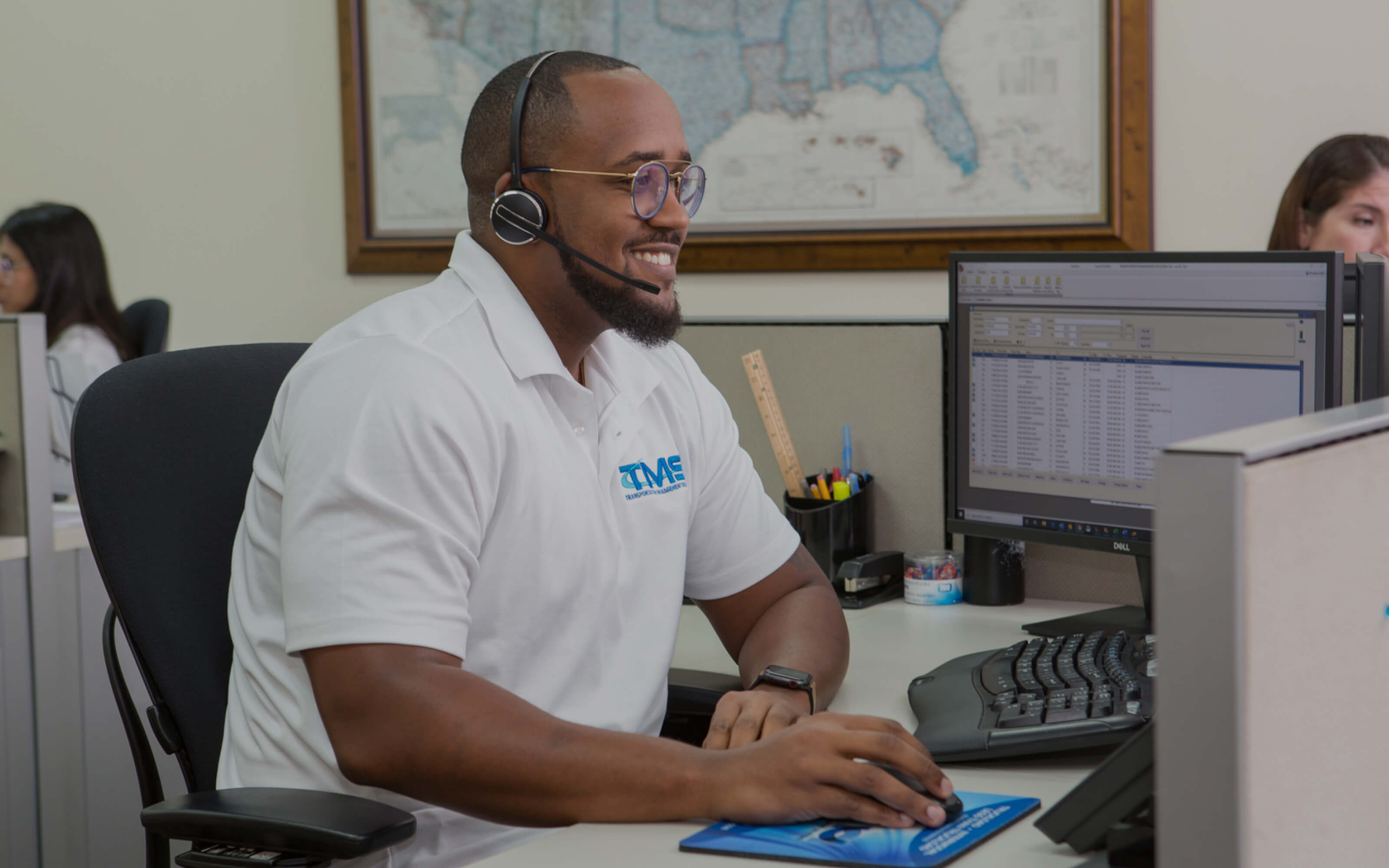 Reward Yourself For Your Accomplishments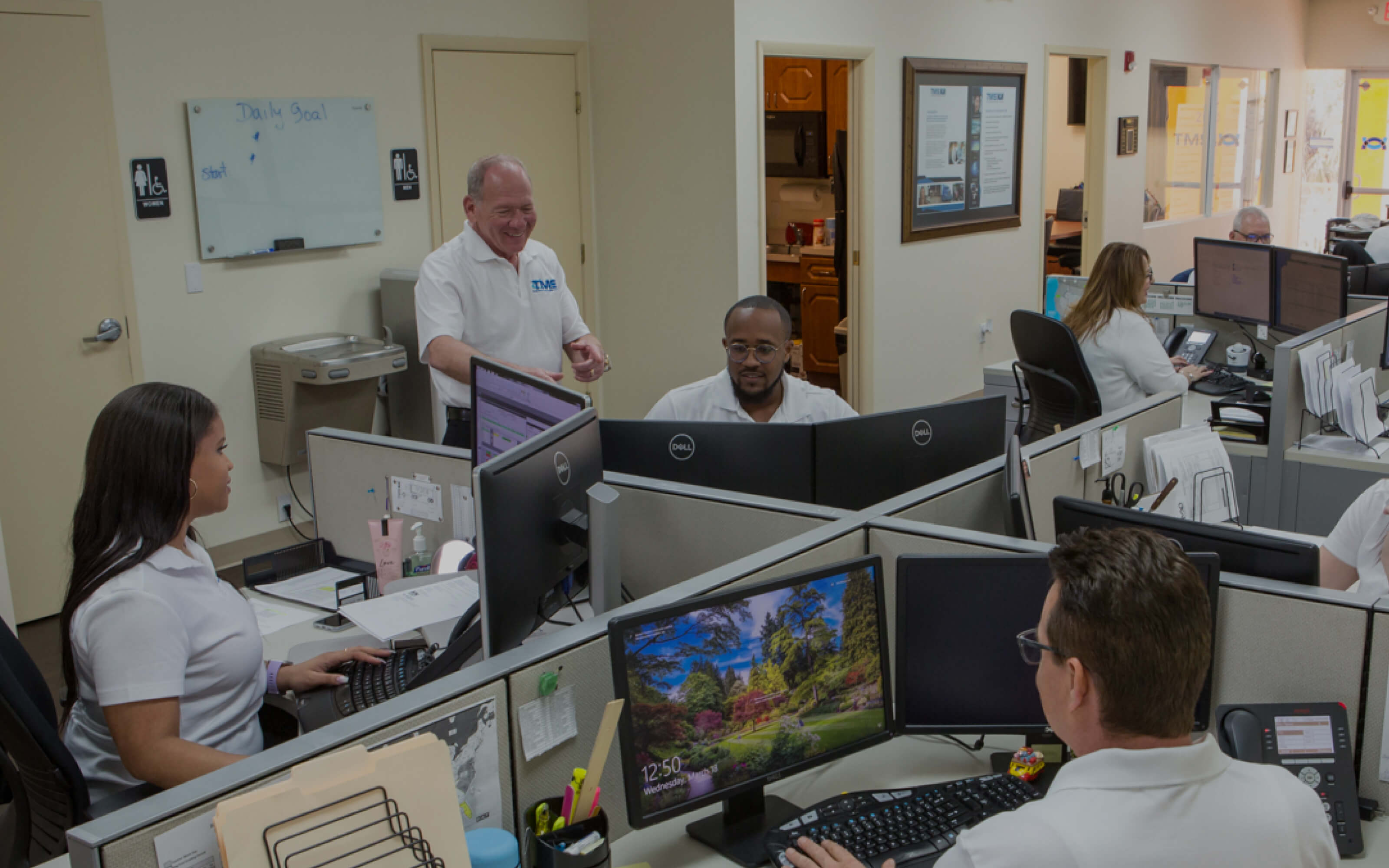 Mindfully Move Through Your Day