About TMS
TMS is a transportation and logistics company that provides a broad range of freight forwarding solutions to numerous industries in North America. In our decades of industry expertise, we have built an extensive network of 20,000+ experienced and reliable carriers and served over 15,000 customers in a timely, secure, and cost-efficient manner.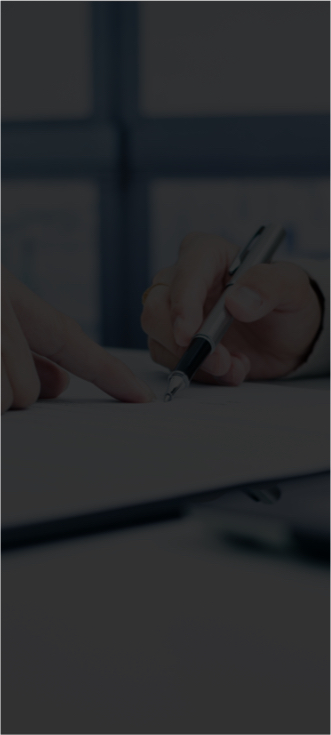 In November 2006, Phil Magill founded Transportation Management Solutions (TMS), a third-party logistics company that aims to provide businesses with customer-centric and economical logistics solutions. Phil believed high-quality service was lacking in the industry and, with 20 years of industry experience in his blood, he could introduce it to the market.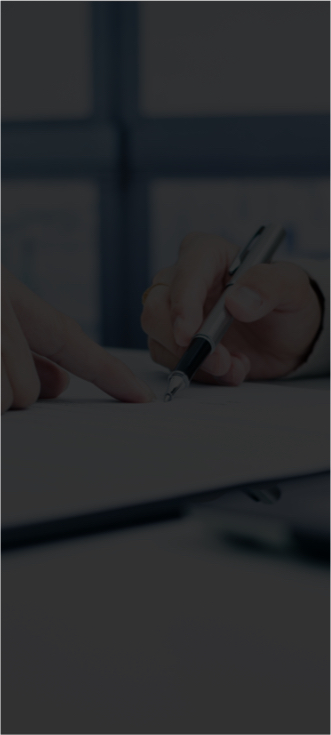 In 2008, TMS became an Intermodal Marketing Company (IMC), providing rail and intermodal services throughout North America. The company executed this to offer all-in-one transportation and logistics solutions to its customers, recognizing that intermodal services were an integral part of various companies' logistics needs.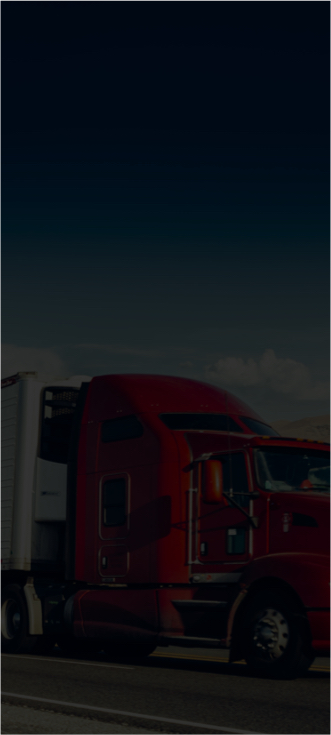 In 2010, TMS built an asset-based, over-the-road trucking company, American Contract Freight, to immediately facilitate TMS customers' needs in periods of tight capacity. This addition to the TMS family allowed TMS to be independent of market fluctuations and unforeseen demands to provide customers with reliable freight forwarding solutions and equipment.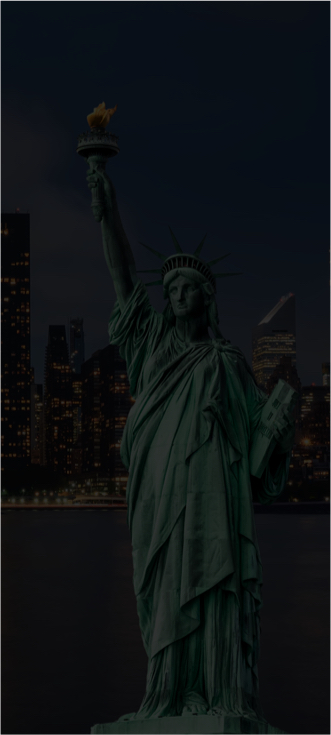 In 2012, TMS expanded its portfolio of freight forwarding solutions by offering LTL consolidation service from South Florida to all points across the US. Over the years, this cost-efficient service became one of TMS's most popular offerings, which allowed cargo to move directly to the destination without any handling mid-transit, resulting in expedited shipping and reduced claims.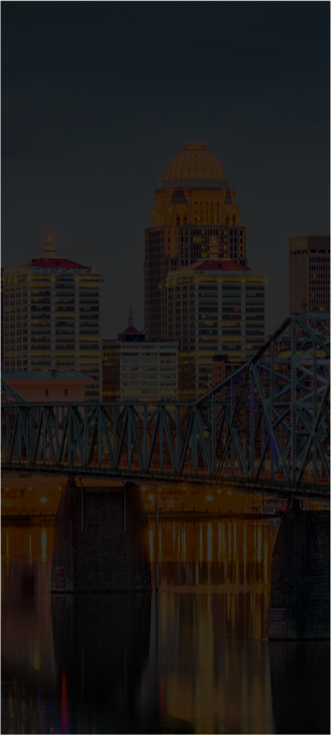 In 2014, TMS Midwest, a full sales and operations office, was established near the Cincinnati/Northern Kentucky International Airport border to better accommodate its customer base in the region with a complete portfolio of logistics services. Additionally, TMS provides their services to many manufacturing companies in the Midwest that require reliable and economical logistics solutions.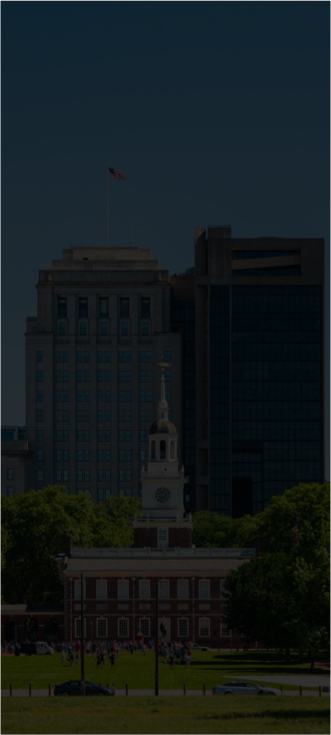 In 2017, TMS expanded its operations by opening a sales satellite office in Philadelphia to accommodate the increasing demand for its freight forwarding and logistics solutions in the Northeastern US. For this reason, TMS can serve its customer base more efficiently and provide a reliable and cost-effective alternative to other shippers in the region.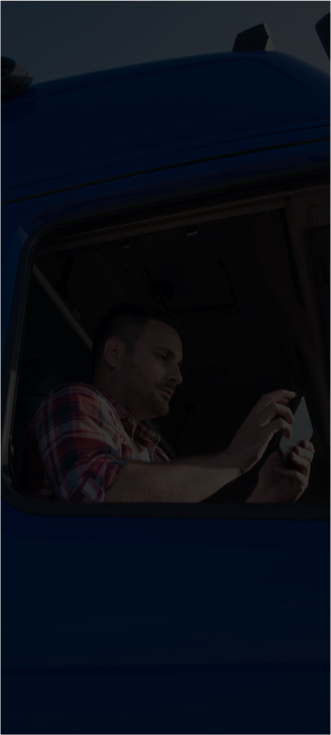 In 2019, TMS invested heavily in technology to develop an AI-based system to provide better freight forwarding and logistics solutions. This system utilizes technology to efficiently source the correct carrier for the correct cargo for customers. Additionally, this positions TMS as a competitive player in the ever-changing logistics and supply chain industry.
How We Started Our Growth and Innovation
Our Core Values
TMS believes its core values are the essential elements not only for TMS's success, but also for its customers, partners, and employees. By adhering to these components, TMS can execute reliable and highly-efficient logistics solutions to move businesses and careers forward.
Responsive
Customer-focused service with a sense of urgency and responsibility.
Committed
Delivering service commitments regardless of market conditions.
Safety-Focused
Partnering with insured, licensed, and experienced carriers to safely transport your cargo.
Entrepreneurial
Aligning our employees' goals towards their personal success as well as the company's.
Integrity
Committed to an ethical means rather than taking the easy route.
Teamwork
Working together towards one goal: providing highly-efficient logistics solutions.
100%
Customer Satisfaction
By providing opportunities for employees and carriers to be successful, TMS can consistently deliver high-quality logistics to its customers.
Why We Are Different
TMS is different because customers and vendors are treated like an extension of TMS. We understand our performance is a direct reflection of our customers to their clients. To ensure we consistently perform and provide high-quality services, TMS provides vendors with the necessary tools for them to be successful, while also creating opportunities for our employees to achieve greater results.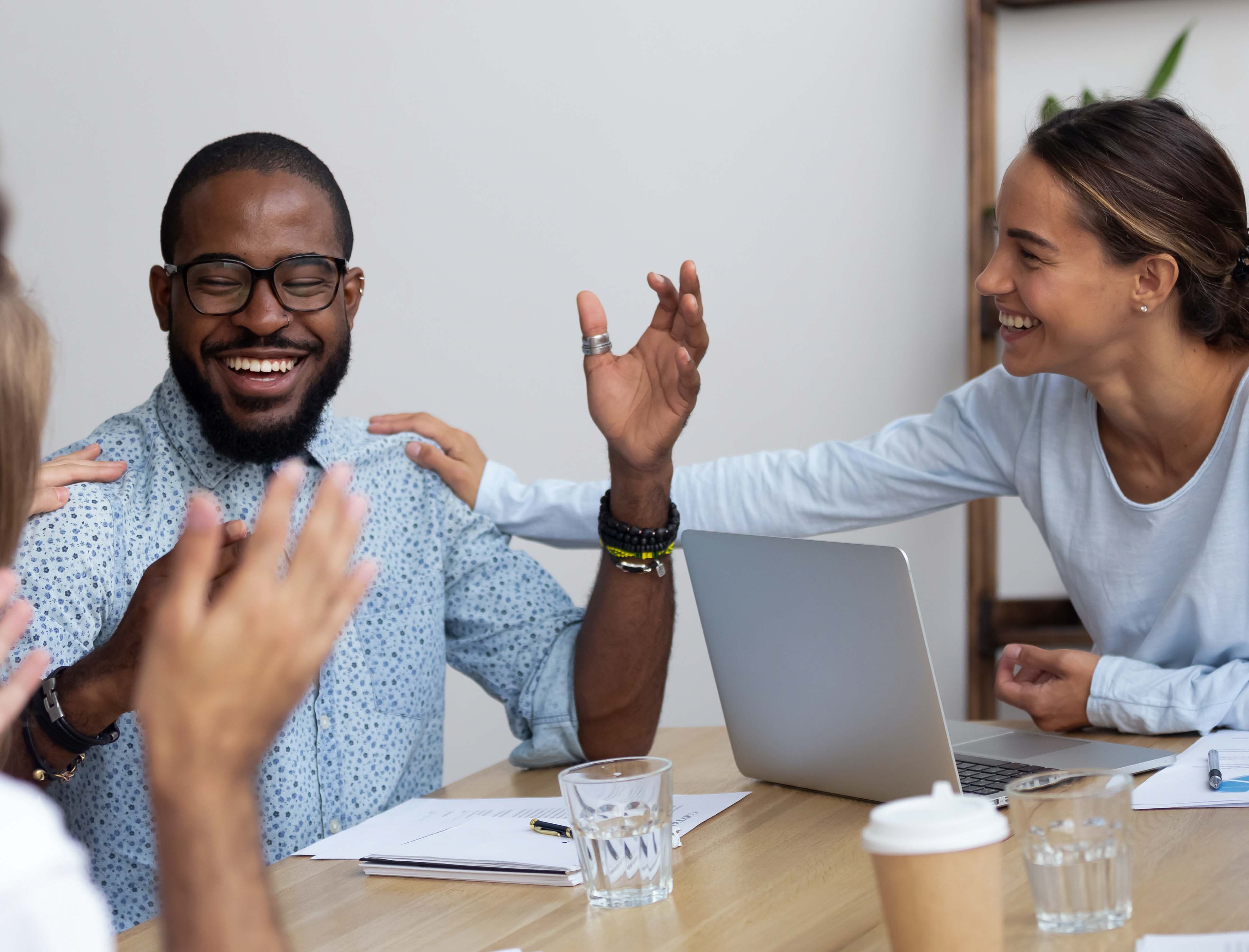 TMS promotes the career development of its people by providing regular trainings and avenues for growth to allow all team members to have clear opportunities for advancement. We understand logistics is a fast-moving and growing industry that requires professionals who are in tune with the ever-changing markets and technology. Additionally, we foster a free-flowing environment that encourages our employees to be successful and happy.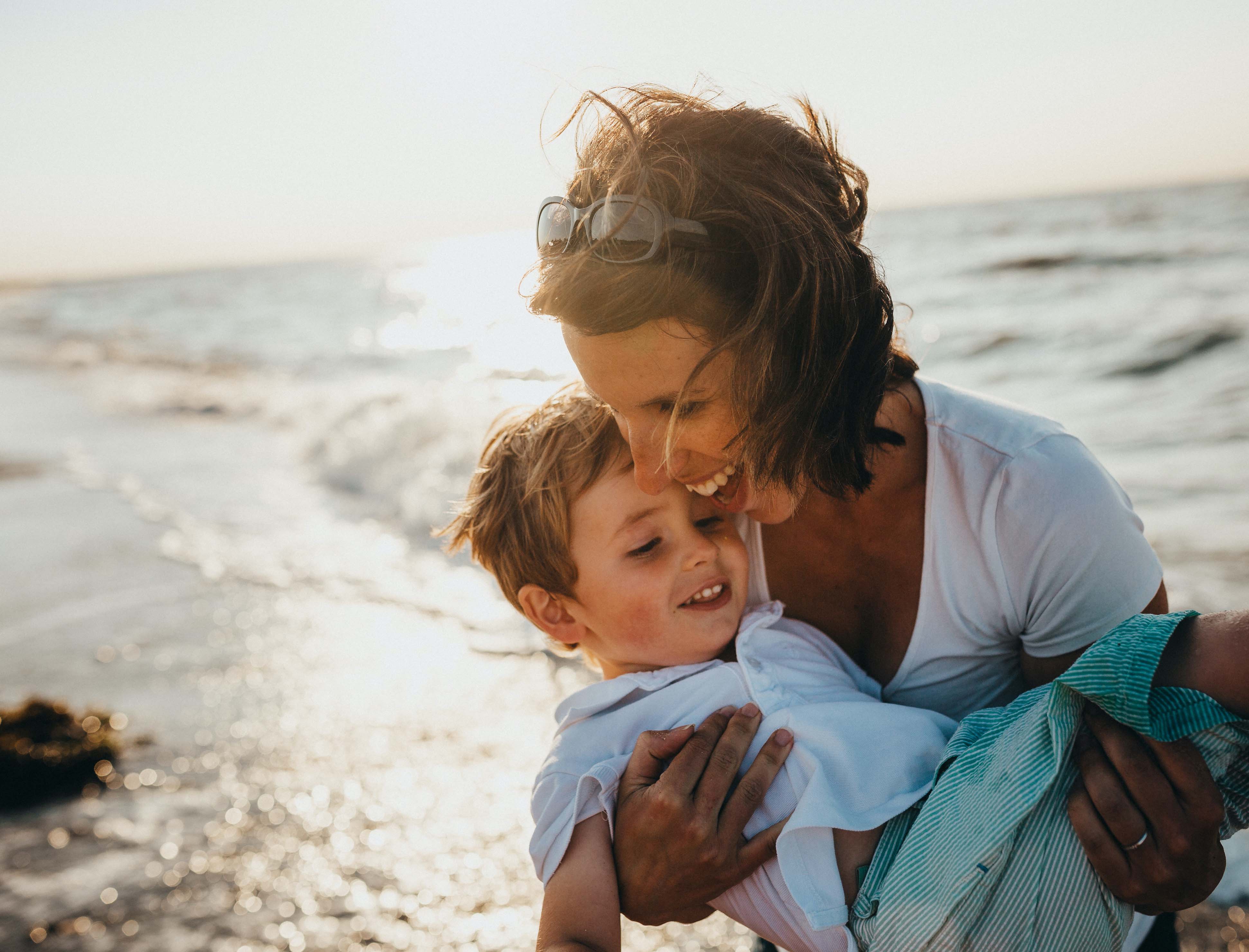 We understand our employees have a life outside of the company, and we are flexible and sensitive to accommodate their personal needs and commitments. Even though our industry functions 24/7/365, our business week runs Monday through Friday during normal business hours; this results in nights and weekends off, no shift work, and more personal time with family or leisure activities.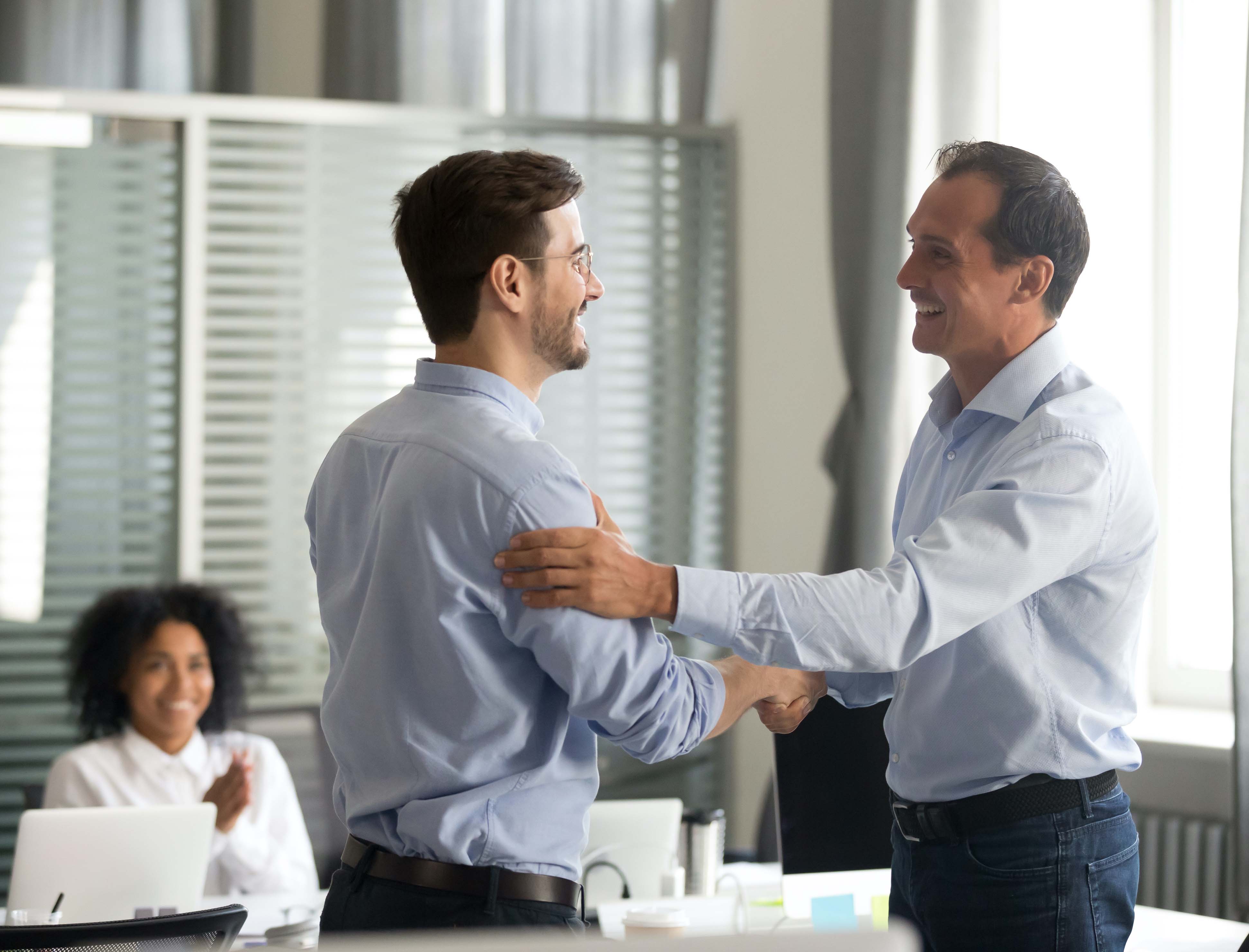 We periodically recognize our employees for their exceptional performance and commitment to providing our customers with high-quality logistics services. This not only boosts the employees' morale, but also creates a positive environment in which everyone is inspired and motivated to serve our clients in the best possible manner; thus, making it pleasurable to do business with TMS.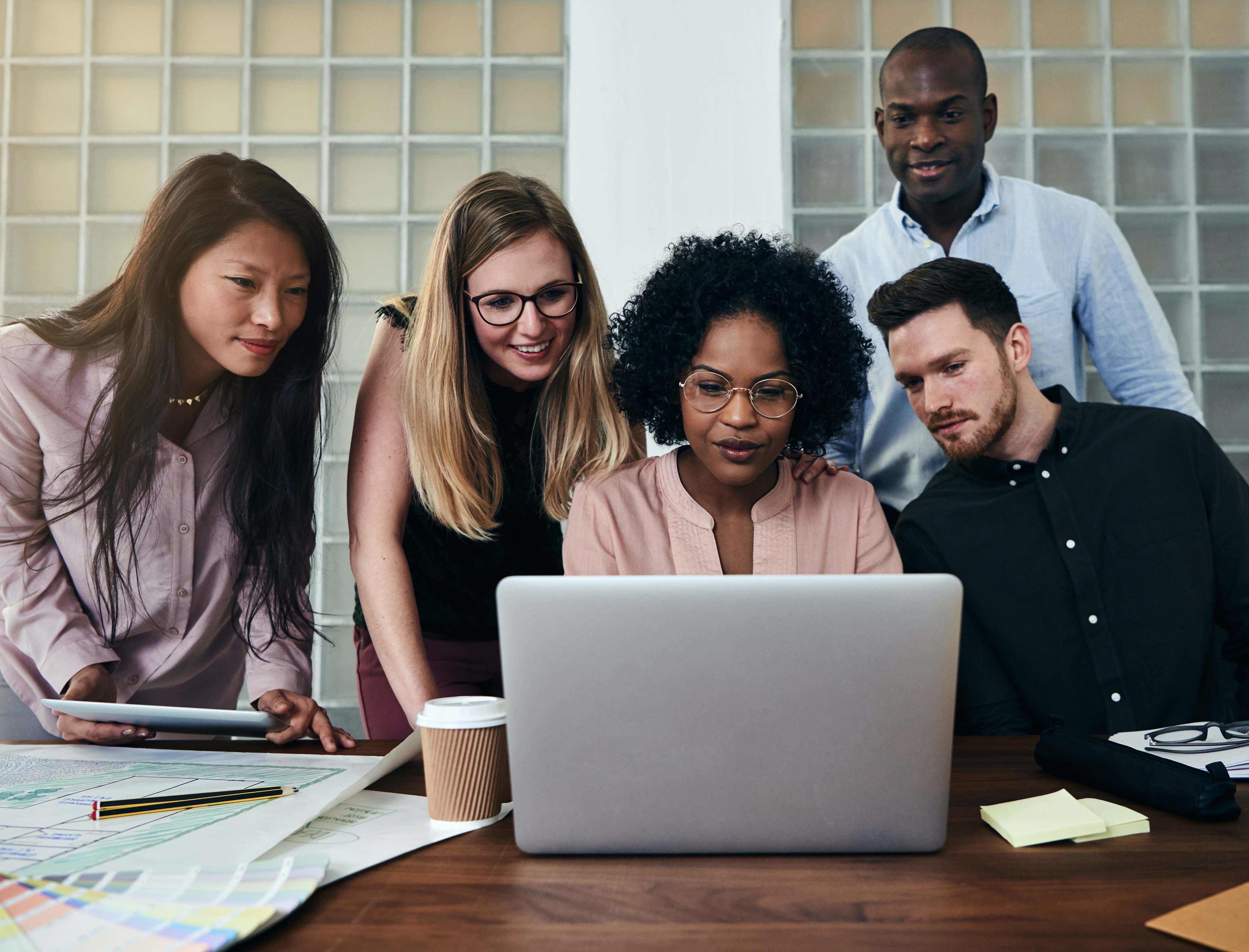 We pride ourselves on our multicultural team that includes individuals from all walks of life. TMS is proudly based in South Florida, one of the key melting pot areas of the United States that makes the country the most prosperous in the world. This philosophy of diversity and inclusion helps us provide the best possible logistics services and continues to drive our success.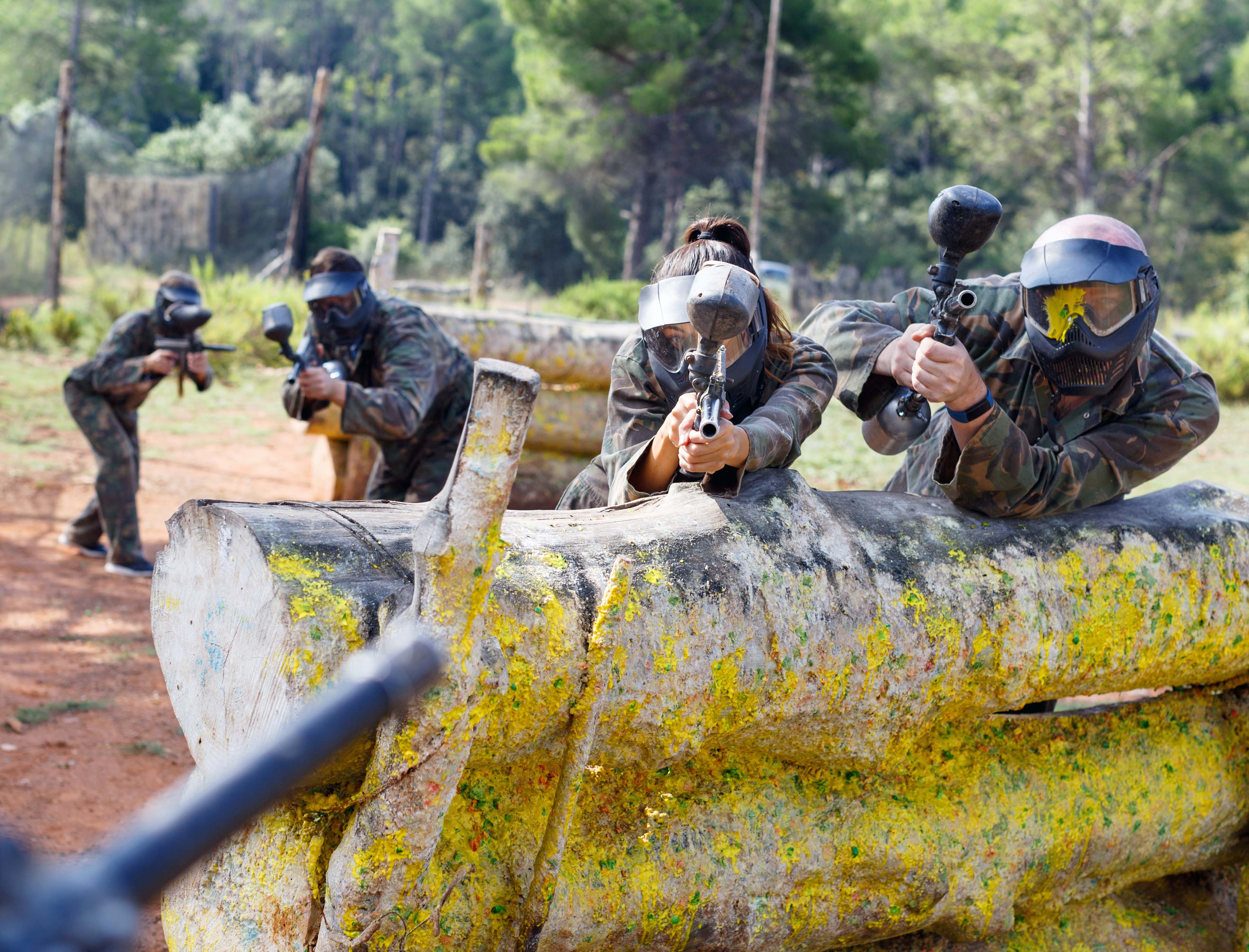 TMS employees blend the time spent at work with the time spent out of work through employee recognition programs, in-office parties, and out-of-office events ranging from after-work happy hours to weekend paintball tournaments. This not only helps manage work-related stress better, but also creates unforgettable memories for all our team members.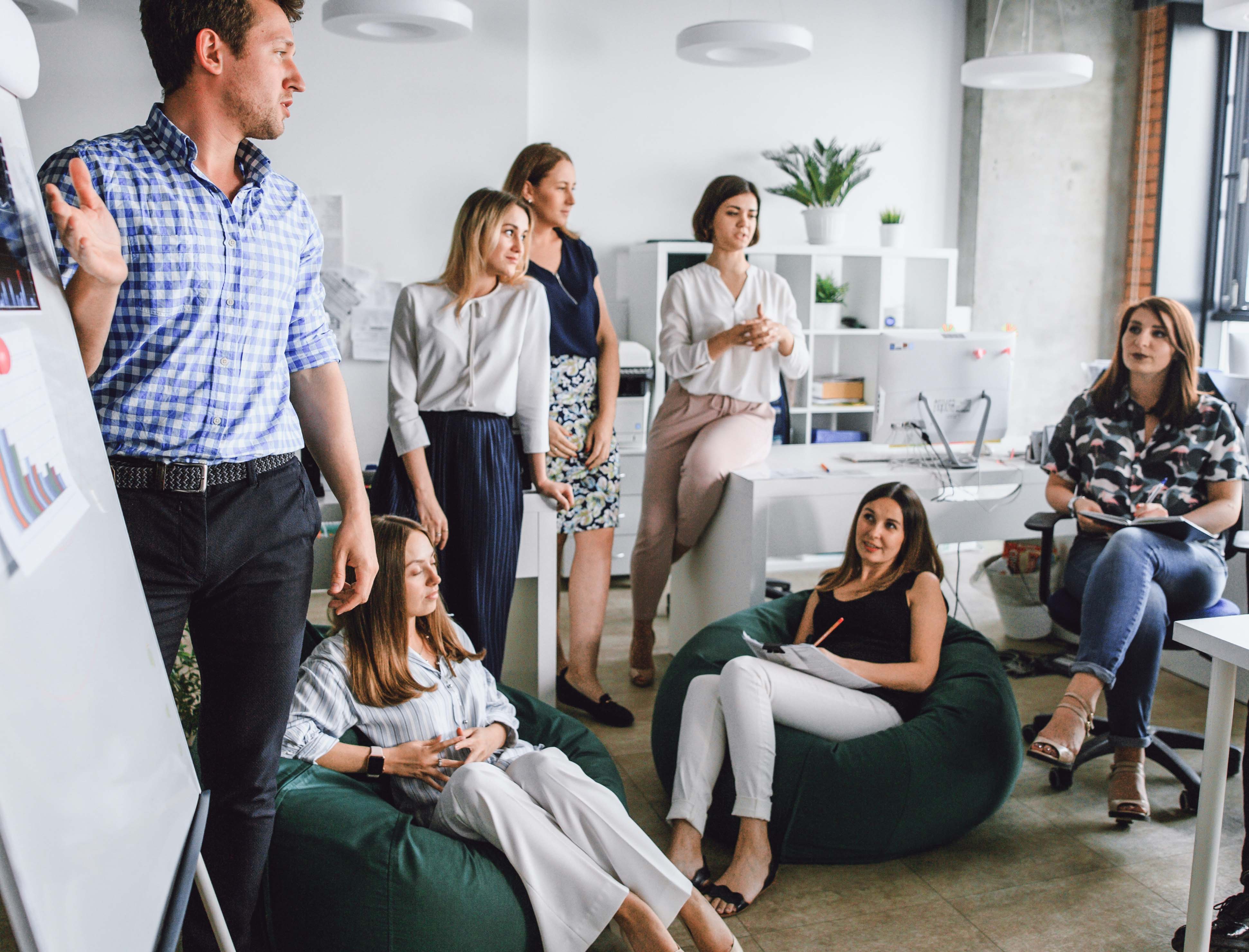 Our company offers a flexible work environment in which employees have the freedom to wear business casual attire or jeans, depending on their individual needs. Moreover, we provide breakfast meals every Friday, bean bag chairs to relax on, and we organize special company luncheons for our employees' birthdays.
Our Assets
The building blocks of our successful business have been our vast experience, responsive communications, and access to capacity. These assets have allowed TMS to serve highly efficient logistics services to over 15,000 customers.
Decades of Experience
We have decades of industry experience providing expert and high-quality logistics services.
24/7 Customer Support
Our team of customer service specialists is ready to assist clients' concerns around the clock.
Access to Capacity
We can accommodate customers' shipping needs regardless of market conditions.
"TMS is the most serious and reliable transportation company that I know."
TMS is always available (even on weekends and holidays), has fast service, never misses any appointments, and is always on time. In my two-year experience with TMS, I've never had a negative experience, and they always work with the most trusted carriers with the best prices.
"TMS is a dedicated company that fulfills all of our expectations."
TMS's people work diligently to make sure every step of the process is satisfactory. They react quickly when a problem arises, and their customer service is excellent, very communicative and helpful.
"We can rest assured knowing our freight is being monitored from pickup through delivery by TMS."
TMS's combined knowledge and attention to time-sensitive product requirements and date-specific deliveries (including weekends) have supported our organization with maintaining our delivery schedules, making TMS a reliable resource.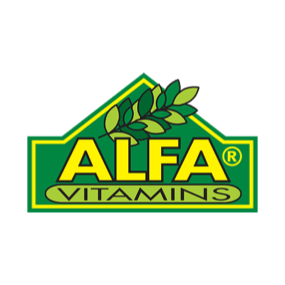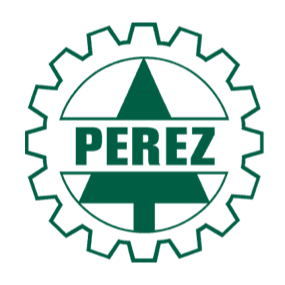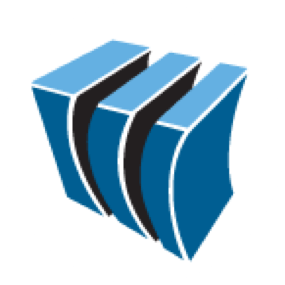 Latest News
Learn more about the latest updates and developments that TMS has initiated or achieved by reading the features below. Each article exemplifies the motivations and benefits of our initiatives.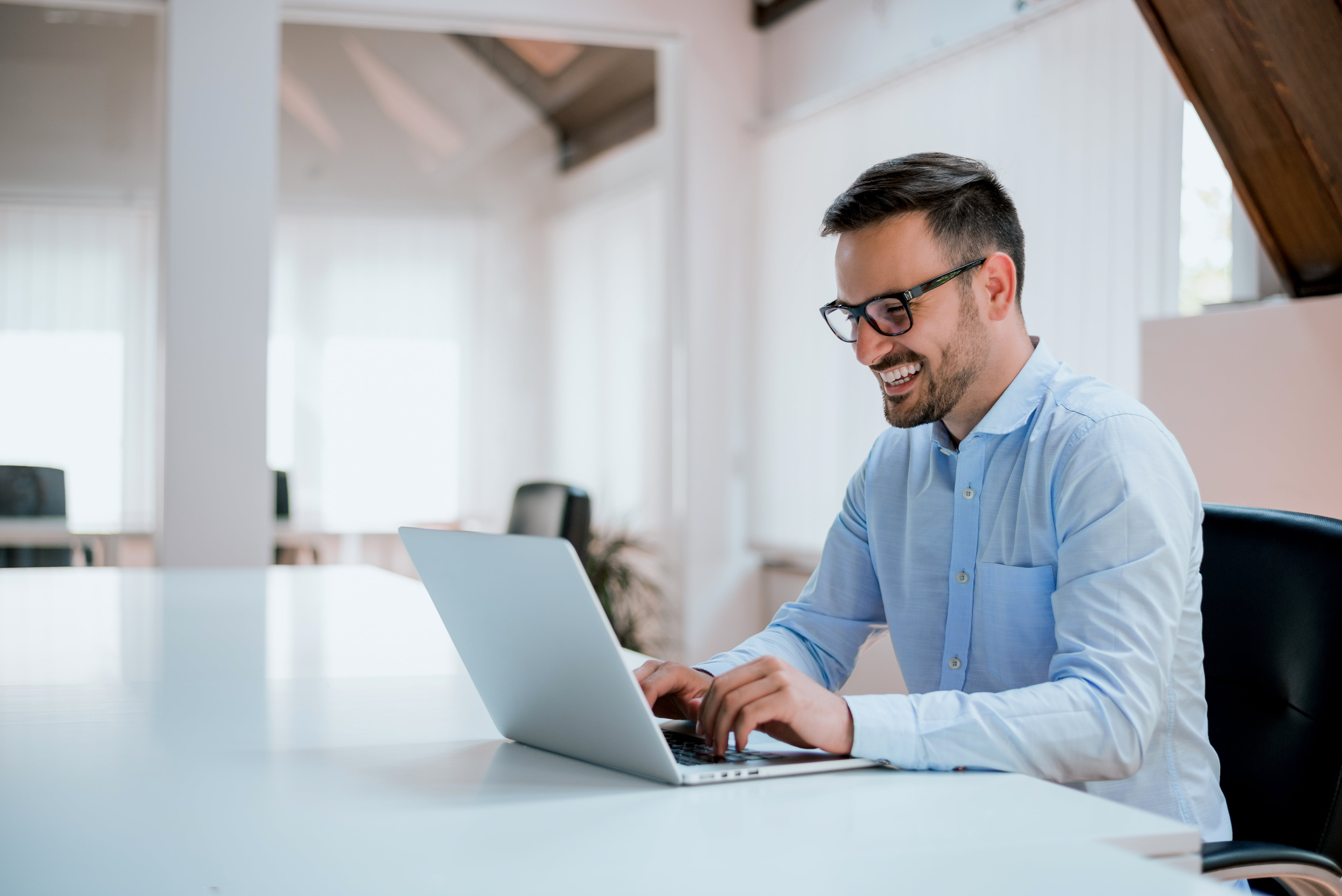 An Interactive System to Provide Customers an Easier and Faster Way to Generate LTL Q...
Learn More