TMS Expanding Its Freight Management Solutions Throughout the United States
Nationwide Effort to Provide Innovative Freight Management Solutions to More Businesses and Create Growth Opportunities For Employees
Pembroke Pines, Florida – Transportation Management Solutions (TMS) is expanding its reach to different markets in the U.S. to provide highly-efficient and economical freight management solutions to more American businesses. Some of the markets this nationwide effort will pursue include New York, Chicago, Los Angeles, and Houston.
"In South and Central Florida, we have proven that our business model is very effective, and our solutions have reliably helped more than 15,000 customers with their freight management needs," said Phil Magill, President and CEO of TMS. "By taking our effective model to different markets throughout the U.S., we believe we can provide innovative freight management solutions to businesses and create growth opportunities for our employees."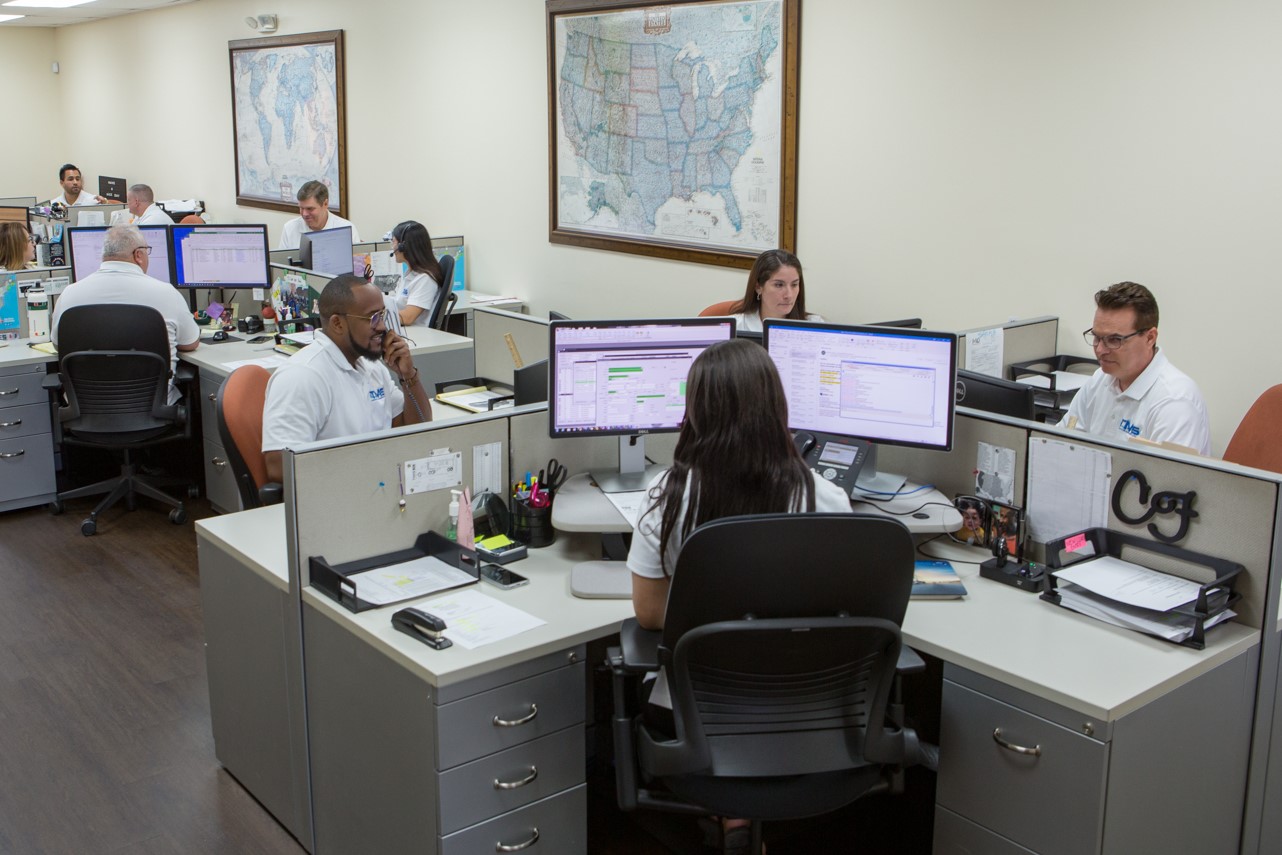 In addition to bringing effective services to more companies, TMS is creating career opportunities in new markets it is penetrating. TMS is looking to add highly motivated sales professionals, and as the markets develop, the company will open full sales and operations offices in each of the locations.
"We are excited to pursue this nationwide effort because it will add another element of competition in those key markets, which translates to more transportation service choices for companies," said Phil. "Just as we were able to execute in South Florida, we hope to outperform the competition by offering competitively priced and excellent freight management solutions in more areas."
Through its decades of transportation experience, TMS fully understands the needs of its customers, carrier partners, and team members. This nationwide effort will create more opportunities for employees, provide more loads to carriers, and offer TMS's reliable and efficient freight management solutions to more businesses.
About TMS
TMS was founded in 2006 with a vision to create customer-centric and economical logistics services. Today, TMS has formed a reliable network of more than 20,000 carriers and has fulfilled the transportation requirements of over 15,000 customers. TMS's solutions are built on integrity, strong work ethics, and decades of combined transportation experience resulting in a 100% satisfaction rate among their clients.
To learn more, visit us at www.tms-transportation.com.