TMS Launching Its Customer-Controlled Less-than-Truckload (LTL) Website Application
An Interactive System to Provide Customers an Easier and Faster Way to Generate LTL Quotes and Tender Their Shipments Directly Through TMS's Website
Pembroke Pines, Florida – Transportation Management Solutions (TMS) is launching a customer-controlled less-than-truckload (LTL) website application that will let users input their shipping information and automatically provide different LTL service options with respective cost and service parameters. Additionally, once the user is satisfied with an option, they can tender their shipment directly through the system.
"Before, customers had to call in and ask for carrier rates. This resulted in a slow and inefficient process that hindered customers in this fast-paced market," said Phil Magill, President and CEO of TMS. "But now, with the launch of our interactive LTL website application, anyone can go to our website, input their quote information, such as origin, destination, weight, or pieces, and receive multiple carrier options as well as tender their shipments."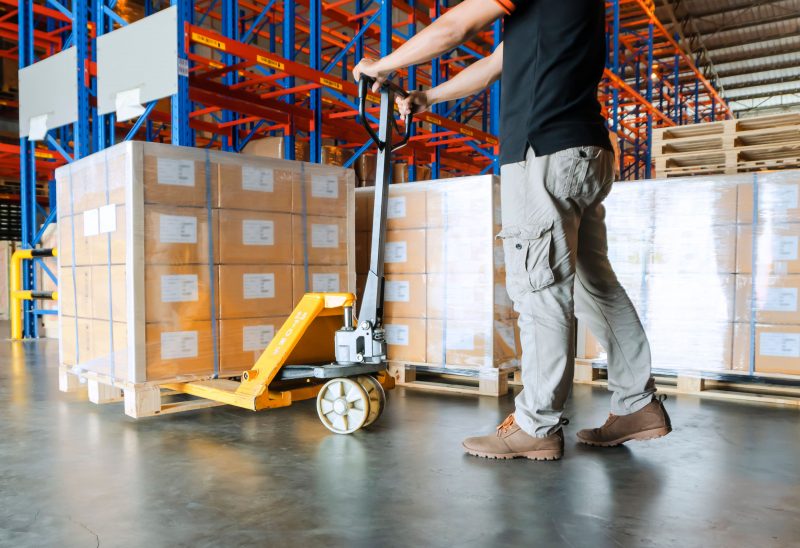 With the new system, customers have the flexibility to select their preferred carrier according to their shipment. Furthermore, customers can opt for a more expensive carrier with an excellent track record with sensitive shipments or choose a more affordable carrier in which service times are less of a factor.
In addition to the customer benefits this endeavor will provide, carriers will also gain from the LTL web app. They will require fewer resources to accommodate inquiries or quotes, as well as receive added business due to the convenience provided to customers when shipping.
"By integrating technology in our business, we are able to provide benefits to our customers and carrier partners," said Phil. "This customer-controlled LTL website application will allow us to compete stronger in the market and provide a more economical, reliable, and faster logistics service to companies."
About TMS
TMS was founded in 2006 with a vision to create customer-centric and economical logistics services. Today, TMS has formed a reliable network of more than 20,000 carriers and has fulfilled the transportation requirements of over 15,000 customers. TMS's solutions are built on integrity, strong work ethics, and decades of combined transportation experience resulting in a 100% satisfaction rate among their clients.
To learn more, visit us at www.tms-transportation.com.