How TMS Accommodated a Wearing Apparel Manufacturer's Just-in-Time Logistics Needs
Category: Project Management
Date: April 2020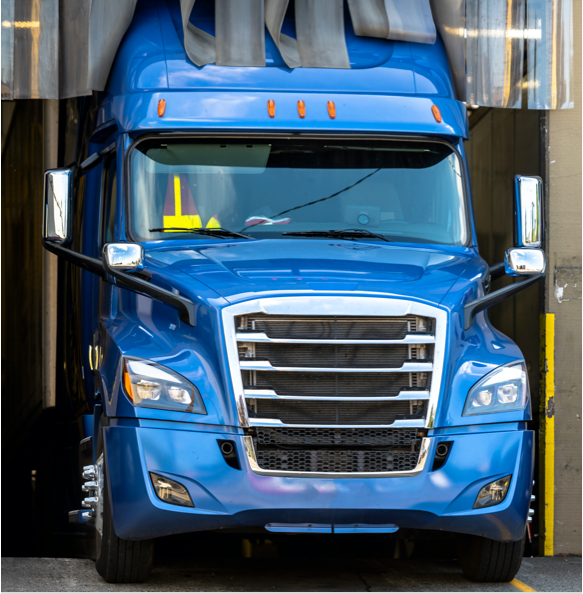 Problem: A wearing apparel company manufactures most of their products using the Just-in-Time system and requires various modes of transportation. To successfully execute its logistics process, the company needs a flexible and experienced transportation company.
Solution: Because TMS has the capacity to accommodate shipments regardless of market conditions and has decades of experience facilitating the logistics of wearing apparel, we were capable of providing the transportation services that our client required.
Result: Our client's logistics requirements were successfully accommodated through our Full Truck Load, Less Than Truckload, and LTL Consolidation services. Even at a moment's notice, we were able to deliver the transportation solutions it required.