5 Ways to Reduce Logistics Transportation Services Costs
Learn to reduce costs associated with logistics transportation services by following the tips mentioned in this article. Read below to learn more.
Costs associated with transportation services can be a significant part of your company's logistics expenditures. Reducing these expenses can boost not only your profitability, but also customer satisfaction by letting you pass on these cost savings to your clients.
Click Here: Reduce Your Transportation Costs with These Reliable Shipping Solutions
In this blog, we will explain the factors that determine expenses related to logistics transportation services and some effective tips to reduce these costs. Read through the article below to learn more.
Factors that Determine Logistics Transportation Services Costs
1. Market Conditions
Based on market conditions, the truck capacity available to move freight can have an impact on transportation prices. If the capacity is tight, transportation service providers often charge higher rates for logistics transportation services. On the other hand, if the capacity available is more than the shipping demand, then your company might be charged comparatively lesser.
2. Shipping Destination
Depending on your freight's shipping destination, costs related to logistics transportation services may vary. Carriers charge based on the geographical areas to which your shipments are being delivered in North America.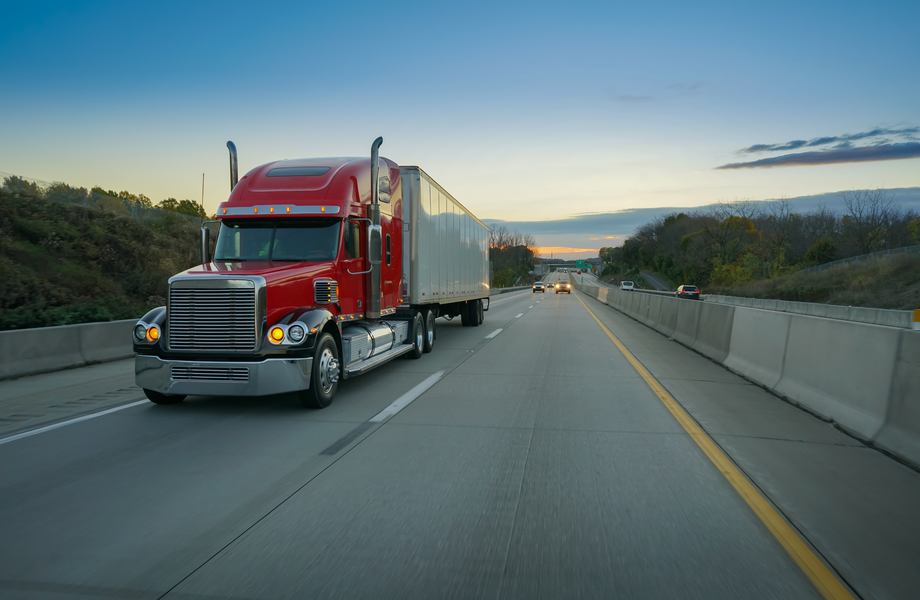 3. Value of Shipped Goods
If the value of the goods being shipped is high, then it can lead to increased freight transportation costs, as high-value shipments are usually insured to minimize losses associated with theft or damage while in transit. As a result, the cost of insuring high-value goods adds to your logistics transport expenses.
4. Government Regulations
Lastly, increasing government regulations can also influence logistics transport expenses. Some examples of these regulations include limitations on the maximum number of working hours for truck drivers and compulsory requirements of Electronic Logging Devices (ELD).
Such government regulations can lead to increased costs for carriers in the form of introducing new software, providing training, and managing drivers' working hours amid tight capacity. This, in turn, increases expenses related to logistics transportation services for your company.
Tips to Reduce Logistics Transportation Services Costs
1. Ship More Goods Less Frequently
By shipping more freight less frequently, you can minimize costs associated with logistics transportation services. This can be achieved by encouraging customers to buy goods in bulk and offering incentives that propel them to accept more goods in a single order.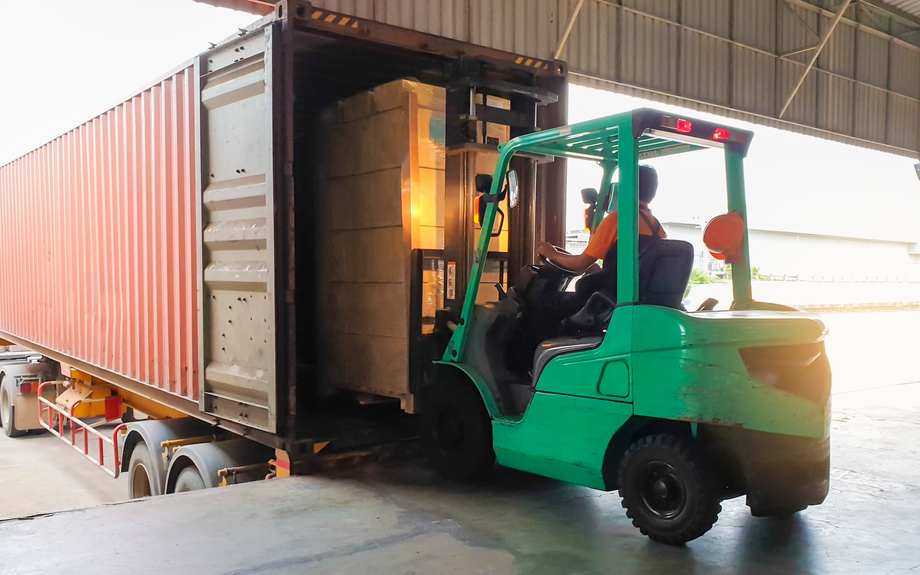 2. Explore Different Modes of Transportation
Another way to reduce your logistics transportation services costs is to effectively use a combination of various transport modes such as truckload, LTL, intermodal, or air freight. Knowing the benefits and drawbacks of each transportation mode can help you decide on a freight solution that can meet your shipping requirements per your budget and timeframe.
For example, intermodal can be a more economical option that you might not have considered if you're used to over the road shipping. Just keep in mind this shipping option is more suitable if the shipment is not time-critical.
3. Maximize Delivery Lead Times
When scheduling freight, it is recommended to notify transportation service providers regarding your shipping requirements as early as possible. This advance notice lets providers maximize their assets and delivery lead times, allowing them to reduce their operational costs. As a result, they can then pass these cost savings to your company.
4. Pack Efficiently & Reduce Dunnage
One of the simplest ways to reduce freight transportation costs is to pack your shipments as efficiently as possible. As space occupied by your cargo heavily influences freight rates, it is recommended to avoid using extra packaging and dunnage material (bubble wrap, foam, etc.) with your freight to save on shipping expenses.
Additionally, packaging your goods efficiently and reducing dunnage allots more trucking space to ship a greater number of products.
Learn how to package shipments efficiently by clicking here.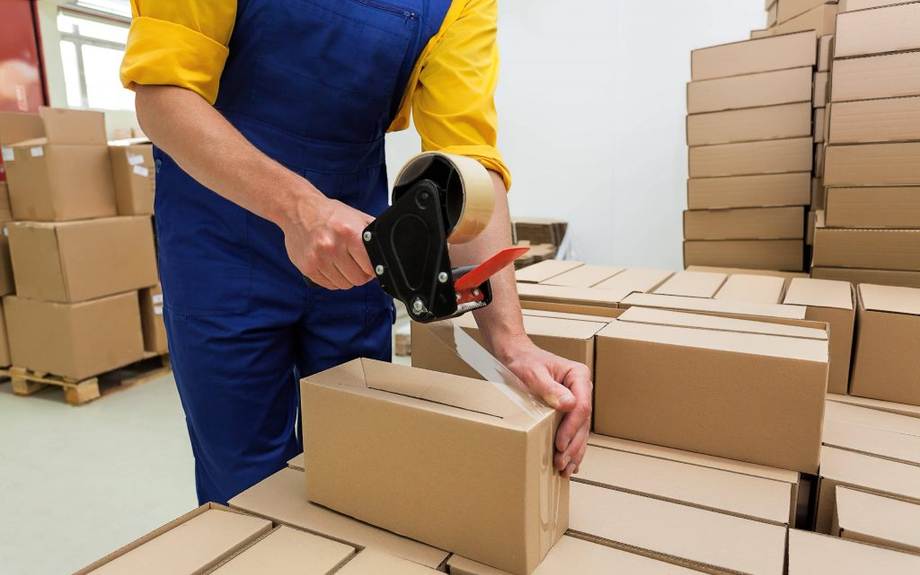 5. Partner with a Reliable Transportation Service Provider
Partnering with a proven transportation service provider can bring a competitive advantage to your company while reducing costs. This is because a reliable and experienced transportation service provider can provide you access to capacity at the most affordable rates through their vast carrier network and industry expertise.
If you're looking for a reliable transportation service provider who can service your needs regardless of market conditions, contact us today!
Summary
To summarize, reducing costs associated with logistics transportation services can significantly boost your profitability. By following the tips mentioned in this article, you can minimize freight transportation expenses for your company.
We hope you enjoyed reading the article. Please let us know your thoughts in the comments below. If you want us to write on specific topics or you need truck capacity regardless of market conditions, feel free to contact us!
Additionally, if you want to stay up-to-date with the latest transportation industry news and trends, you can follow us on LinkedIn, Facebook, or Twitter.
More Blogs
Here are some more articles that consist of topics about the logistics industry, modern transportation trends, and best practices to help your business expand. Read some of these articles to learn more.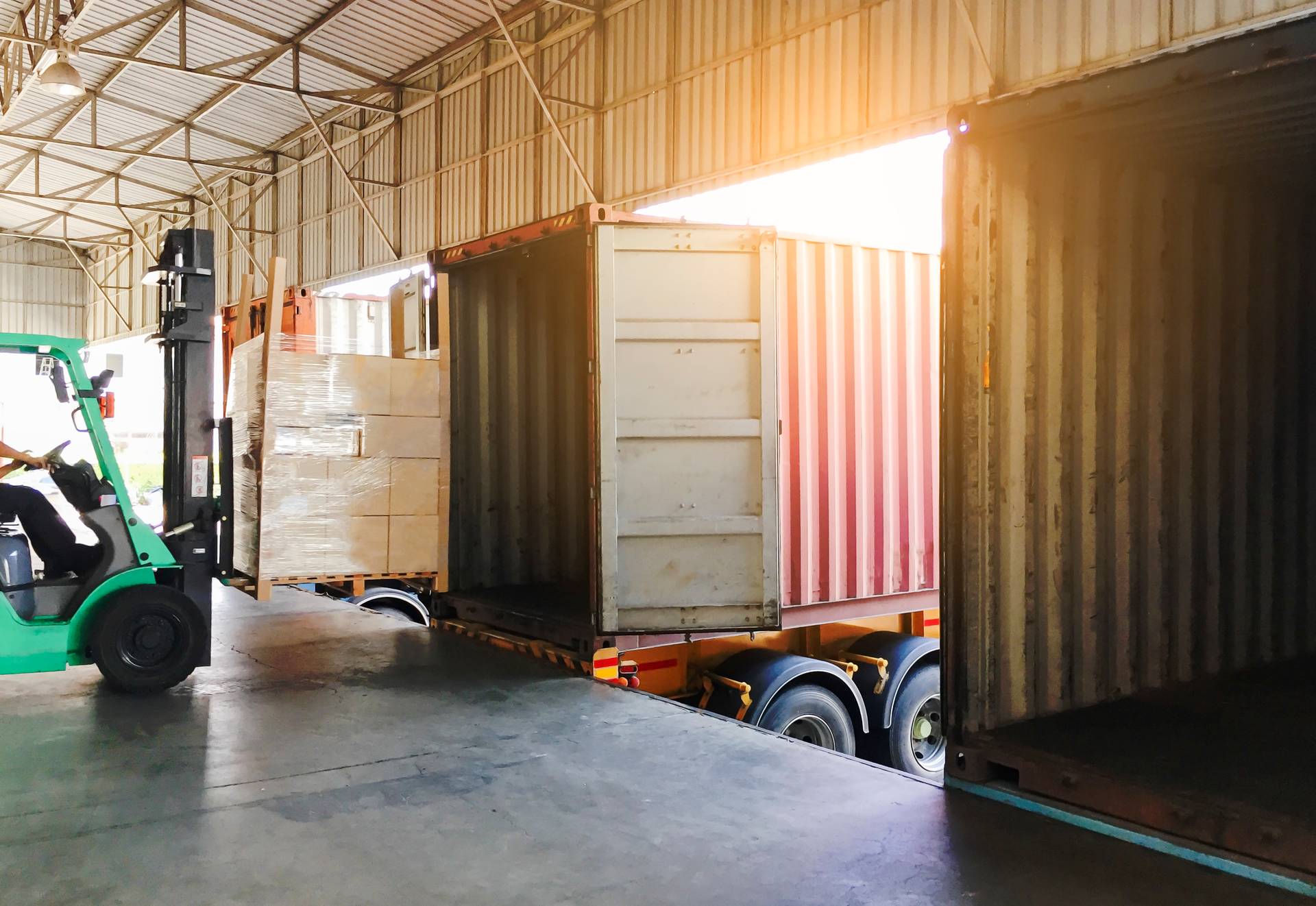 Third-party logistics LTL shipping can significantly reduce your shipping costs, but ...