LTL Consolidation: How it Works and its Pros and Cons
Learn how LTL consolidation lets you optimize your supply chain, reduce transportation costs, and ship orders in a safe and timely manner.
There has been an increase in the demand for LTL consolidation as companies are looking to optimize their supply chains by shipping orders more frequently while reducing costs. This is because this shipping solution offers cost-efficient, timely, and frequent transportation of goods.
Click Here: Get Affordable Transportation Solutions for LTL Requirements
This article will discuss the meaning of consolidated LTL shipping, how it works, and its pros and cons.
What is Consolidated LTL Shipping and How Does it Work?
LTL consolidation shipping is a transportation solution that combines LTL loads from various shippers moving towards a similar destination. This service consolidates the shipments into one truckload and ships them directly to the destination, where it's delivered live off the same over-the-road truck.
This method of shipping provides an affordable and safe alternative to the traditional LTL service, as freight rates are based only on load occupancy without any handling mid-transit.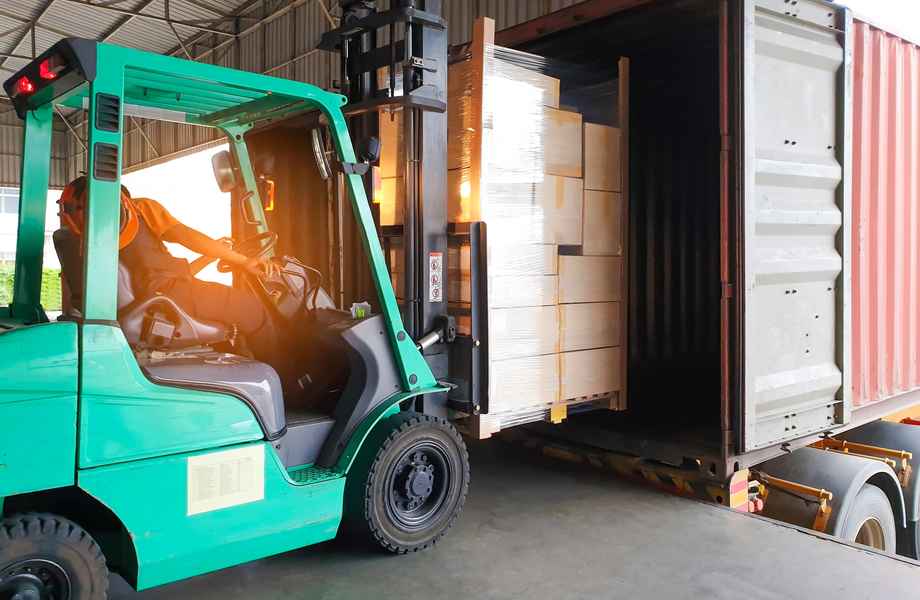 Pros and Cons of Consolidated LTL Shipping
Pros:
1. Minimized Shipping Costs
As this service consolidates multiple shipments into a facility, the cost of the whole truckload is spread among the shippers. This allows shippers to only pay for the space their load occupies, which ultimately results in reduced transportation costs.
2. Minimal Handling and Reduced Claims
With LTL consolidation service, shipments are delivered directly to the destination, bypassing any break bulk facilities. As a result, there is a reduced chance for damages and claims.
3. Faster Transit Times
By avoiding break bulks and terminals, LTL consolidation shipping achieves consistent and shorter transit times, which results in timely shipments to the destination.
4. Reduced Fuel Emissions
Since consolidated LTL shipping utilizes fewer trucks than traditional transportation solutions, this service leads to a reduction in fuel emissions and helps facilitate environment-friendly logistics.
Cons:
1. Finding a Reliable Logistics Service Provider
Finding a suitable logistics service provider who can effectively perform LTL consolidation shipping can be difficult due to the complexities involved in the process, including accurate scheduling of multiple shipments; frequent communication between various shippers and carriers; and creating the infrastructure to execute LTL consolidation.
2. Finding a Logistics Provider That Services All Regions Across the US
Finding a 3PL that offers consolidated LTL shipping throughout the US is hard since most logistics providers don't have a large customer base in all regions. Due to this, 3PLs can only consolidate in certain areas where they have a high market share.
TMS has been providing reliable and cost-efficient consolidated LTL shipping from South Florida to all points across the US. Our service is a safer alternative to the traditional LTL shipping, as it consolidates shipments into a facility handled by expert professionals. TMS then transports the shipments on a truck dedicated to delivering directly to the consignee. This prevents mid-transit stoppages, ultimately leading to expedited shipping and a reduction in damages and claims. And because of this, consolidated LTL shipping has become one of our most popular logistics services.
To contact TMS, click here or call us at our offices: 877 547 2770 (Florida) or 866 560 1693 (Kentucky)
More Blogs
Here are some more articles that consist of topics about the logistics industry, modern transportation trends, and best practices to help your business expand. Read some of these articles to learn more.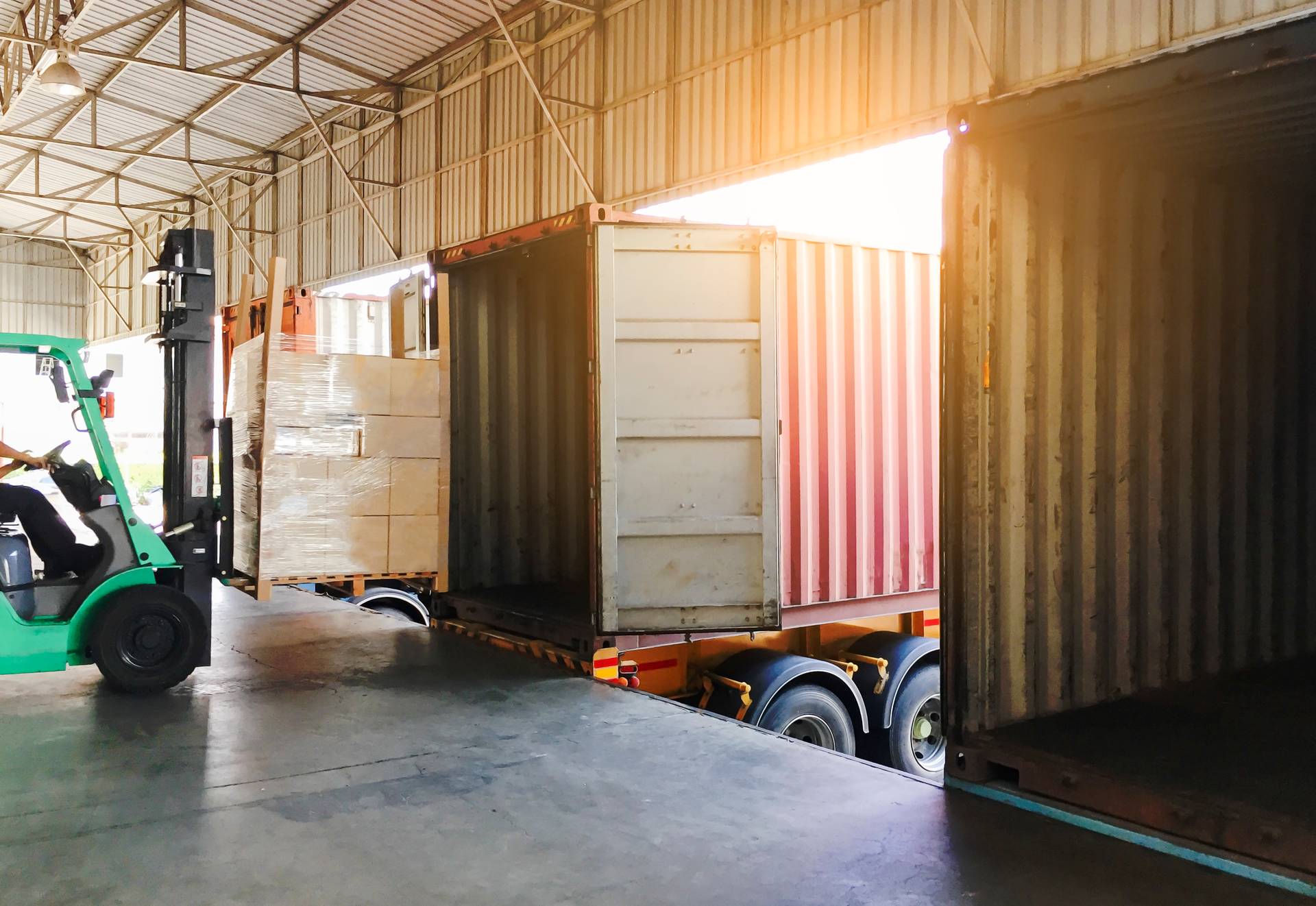 Third-party logistics LTL shipping can significantly reduce your shipping costs, but ...