LTL vs. Parcel Shipping: 5 Key Differences
There are a few critical differences between LTL and parcel shipping. It is important for a shipper to understand these differences and choose the right mode of shipping to ensure efficiencies in cost and delivery.
Understanding the differences between LTL vs. parcel shipping is vital for shippers looking to ship small amounts of freight. Choosing the correct mode can help shippers improve delivery efficiency and reduce costs in their shipping process.
Click Here: Get Reliable Capacity Regardless of Market Conditions
This article explores LTL and parcel shipping and provides the key differences between them to help shippers select the right mode for their freight.
What is LTL Shipping?
LTL shipping is used for the transportation of freight that does not require the use of an entire trailer. These shipments typically weigh between 150 and 15,000 pounds. LTL shipping is useful because it is not cost-efficient for shippers to purchase an entire truckload for small shipments.
LTL shipping combines partial loads to create a multi-stop truckload shipment. Freight shares space on a truck with other shippers' freight, and shippers only have to pay for the portion of space their freight occupies. Due to this, the cost of LTL shipping is based on the space used, class of items being shipped, as well as the pickup and destination locations.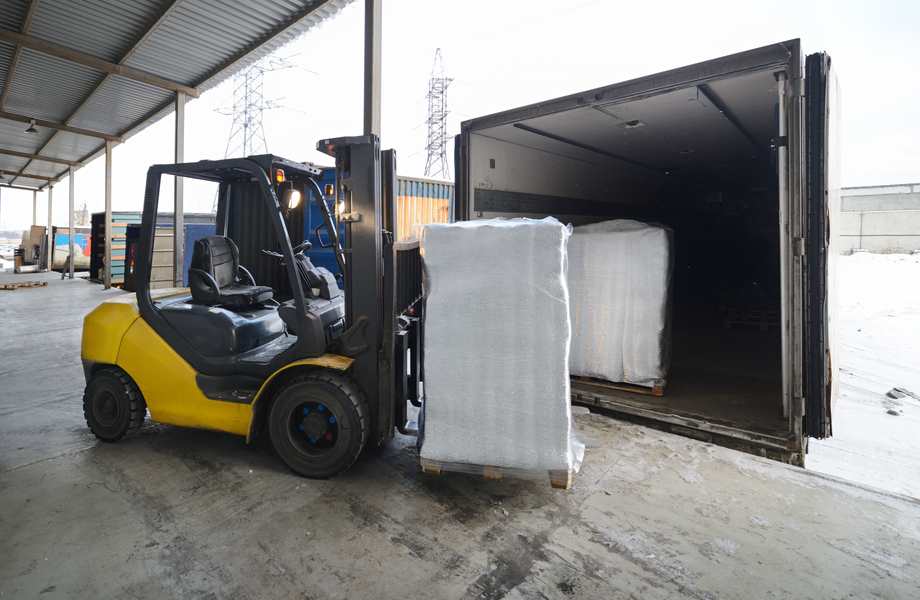 LTL shipping is a reliable and cost-effective way of shipping small amounts of freight. It also offers additional services such as liftgate pickup/delivery, inside pickup/delivery, residential pickup/delivery, and reweighing or reclassification.
What is Parcel Shipping?
Parcel shipping is used for shipping packages that typically weigh below 150 pounds and can be handled without assistance from equipment or extra personnel. These packages are smaller and lighter than what LTL shipping handles. Since they are packaged in small individual boxes, they are easy to transport and can be shipped in large volumes.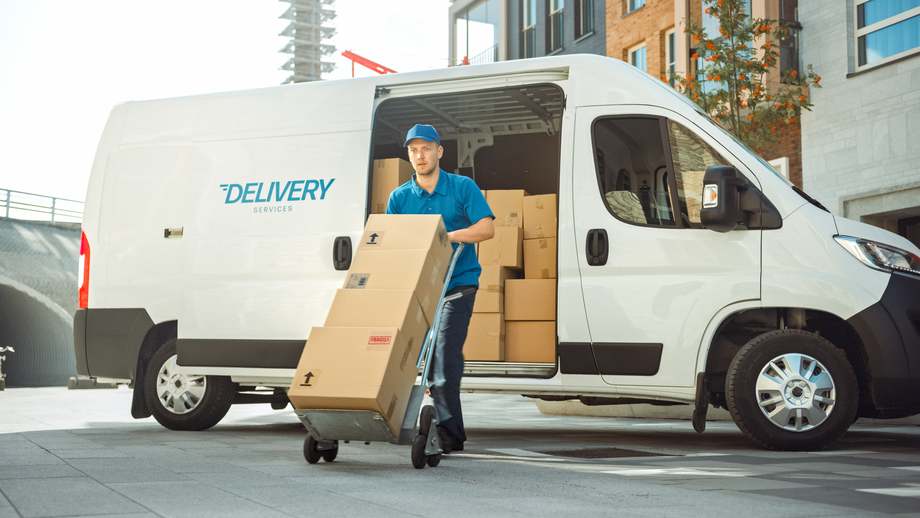 With parcel shipping, packages can be picked up from a location of the shipper's choice or a drop-off location. They are then loaded onto a conveyor belt, auto-sorted using machines, and loaded loosely onto vehicles. Parcel shipments are usually delivered directly or transferred a few times before final delivery. Additionally, since parcels are not shipped on pallets, they require specialized packaging.
Parcel shipping generally involves a high number of checkpoints and transfers. For this reason, and the small size of shipments, there is a higher risk of shipment loss and damage. At the same time, smaller size shipments make the parcel shipping process relatively easy. It is fast and efficient, especially for smaller businesses.
The next section discusses the key differences in LTL vs. parcel shipping.
Differences Between LTL vs. Parcel Shipping
Now that we have discussed LTL and parcel shipping basics, let us dive deeper into their differences. This section will help shippers decide between sending goods as individual boxes using parcel shipping and shipping them as palletized freight using LTL shipping.
The key differences in LTL vs. parcel shipping are in the following factors:
Weight: Parcel shipping is typically used for packages that weigh less than 150 lbs. On the other hand, packages that weigh more than 150 and under 15,000 lbs. qualify for LTL shipping. The bulkier the item, the more suited it is for LTL shipping. Moreover, LTL shipping is preferred by shippers for bulky or oddly-shaped items for safer handling of goods.
Transit: Parcel shipping offers same-day, next-day, or two-day delivery since the shipments are smaller and do not require loading equipment. Conversely, since LTL shipments are loaded using forklifts, it can take more time to move freight between trucks. Thus, delivery times range from a few days to a week for LTL shipping, depending on locations.
Checkpoints and Tracking: Since parcel shipments go through more checkpoints than LTL shipments, parcel carriers are updated with shipment locations more frequently. On the other hand, LTL shipments go through much fewer checkpoints and get less frequent updates about shipment location. Despite fewer updates, the number of checkpoints provides LTL shipments with more security. Typically, the fewer the checkpoints, the safer the shipment.
Damage Risk: Parcel shipments are at a higher risk of getting damaged. Since they are smaller, they are packed in higher volumes, which leads to higher damage risks. Also, the increased number of checkpoints adds to the risk. On the other hand, LTL shipments are often secured by pallets and thus, less prone to damages.
Cost: The cost for parcel shipments is generally lower due to the higher volume that is afforded using this method. LTL typically costs more due to the size of shipments, which take up more space in the truck. Parcel shipping could include additional charges for Saturday delivery, change of delivery address, etc., which LTL carriers would not usually charge.
Conclusion
In summary, there are many critical points of difference when it comes to LTL vs. parcel shipping. Shippers must carefully weigh their options using the differences explained above before choosing between these modes of shipping. When a shipper picks the right method of shipping, they can ensure efficiencies in both cost and delivery.
TMS offers LTL services at affordable rates that help shippers move their freight across all of North America. Click here to learn more.
We hope you enjoyed reading the article. Please let us know your thoughts in the comments below. If you want us to write on specific topics, please contact us! Additionally, if you want to stay up-to-date with the latest transportation industry news and trends, you can follow us on LinkedIn, Facebook, and Twitter.
More Blogs
Here are some more articles that consist of topics about the logistics industry, modern transportation trends, and best practices to help your business expand. Read some of these articles to learn more.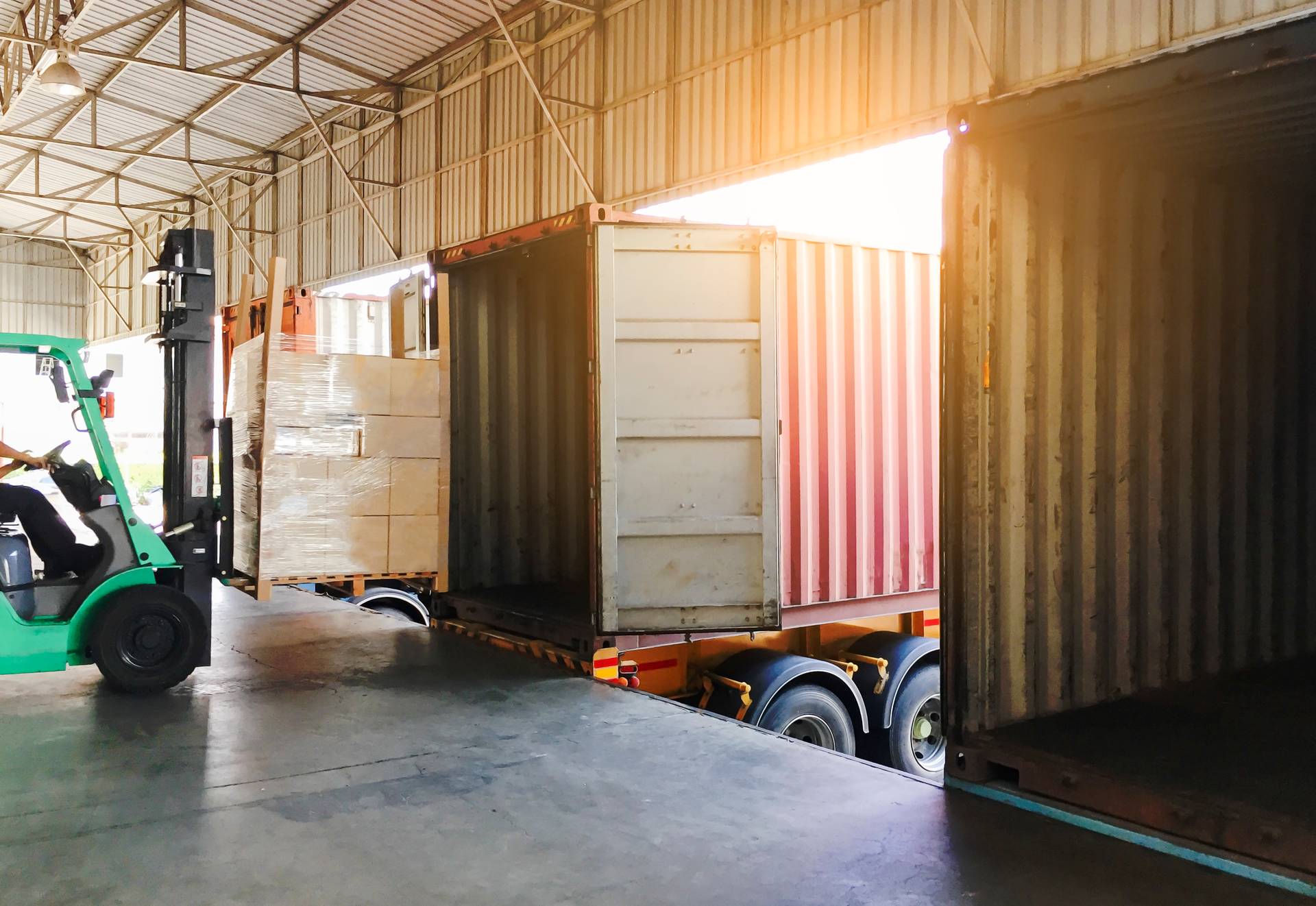 Third-party logistics LTL shipping can significantly reduce your shipping costs, but ...