Freight Solutions: The Different Types and Their Pros and Cons
Learn the different freight solutions in order to choose the right transportation mode that would let you cut down your transportation costs. Read here.
As a shipper, being aware of the different freight solutions available to transport goods are vital. This is because transportation accounts for a large chunk of your logistics costs, thus choosing the right transportation mode can significantly cut down your costs. Additionally, selecting the right freight solution can help increase your transportation process's efficiency.
Click Here: Optimize Your Freight Management Through These Solutions
To help you choose the right freight solution, we will discuss the different options available and their respective pros and cons. Read more below!
1. Over-the-Road
Over-the-road shipping is the process of transporting goods via roadways and is the most used freight solution. It is usually the go-to choice for shipping large quantities of goods quickly over short distances and can access nearly every local destination. Here are the pros and cons of over-the-road shipping compared to other modes.
Pros:
Can access nearly every local destination
Door-to-door service
Lower packing costs
Great for short distances
More flexibility in scheduling deliveries
Cons:
Affected by road conditions and traffic
Shortage of skilled drivers
Goods are more susceptible to damage
Less fuel-efficient compared to other modes
Cross-country shipping is slower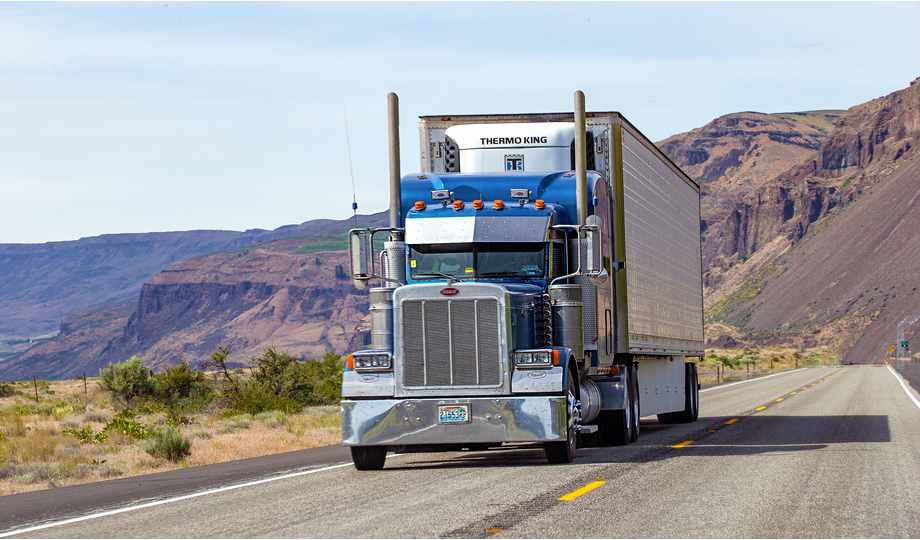 There are three categories of freight solutions for over-the-road shipping—FTL, LTL, and LTL consolidation. This next section explores each of these options and their pros and cons in comparison with each other.
a. FTL
Full truckload (FTL) shipping refers to an entire trailer reserved for a single shipper's freight. The shipper can have enough products to fill a whole container or meet its weight limitations. FTL can also refer to a shipper reserving an entire trailer that's only partially loaded with goods.
Pros:
Faster transit times. Gets to the destination sooner as there no other pick-ups/drop-offs along the way.
Cost-effective when shipping in bulk.
Reduced chances of lost or damaged shipments due to less handling.
Suitable for high-value cargo because of less handling.
Cons:
Not cost-effective for smaller quantities of freight.
Only a few value-added services are offered. May not provide handling services at pickup or delivery points.
b. LTL
Less-than-truckload (LTL) shipping allows multiple shippers to share space on the same truck and only pay for the volume their respective freight occupies.
Pros:
Lower costs when shipping smaller quantities of goods.
Faster pick-up times. Beneficial for just-in-time manufacturing companies.
Additional value-added services offered such as:

Inside pick-up and delivery.
Liftgates for those shippers without loading docks.
Deliveries to areas with limited access.
Cons:
Longer transit and delivery times due to not taking a direct route.
More handling of goods and thus increased chances of damaged or lost goods.
Not cost-effective for larger quantities of goods.
c. LTL Consolidation
LTL consolidation is taking multiple LTL shipments and combining them into a multi-stop truckload shipment. Shipments heading to a similar location are combined at a consolidation warehouse and remain on a single truck until they reach their destination.
Pros:
Minimized costs when shipping smaller quantities of goods.
Reduced risk of damaged freight due to lesser handling.
Quicker delivery due to fewer stops.
Cons:
Shipments take longer to be picked up due to longer planning times.
Finding a reliable carrier that offers this service.
Finding a carrier that services all areas of the country.
Click here to learn more about what LTL consolidation is and when it makes sense for shippers to use it.
2. Rail
Rail shipping is the use of trains and railroads to transport goods. It is the most cost-effective freight solution for transporting large/heavy items across long distances on land. Here are its pros and cons when compared to other freight solutions.
Pros:
Cons:
Lesser coverage compared to trucks.
Can only travel between stations. Requires first/last mile transport to and from the stations.
Not ideal for small shipments or shipping over short distances.
Lesser flexibility due to fixed routes and timetables.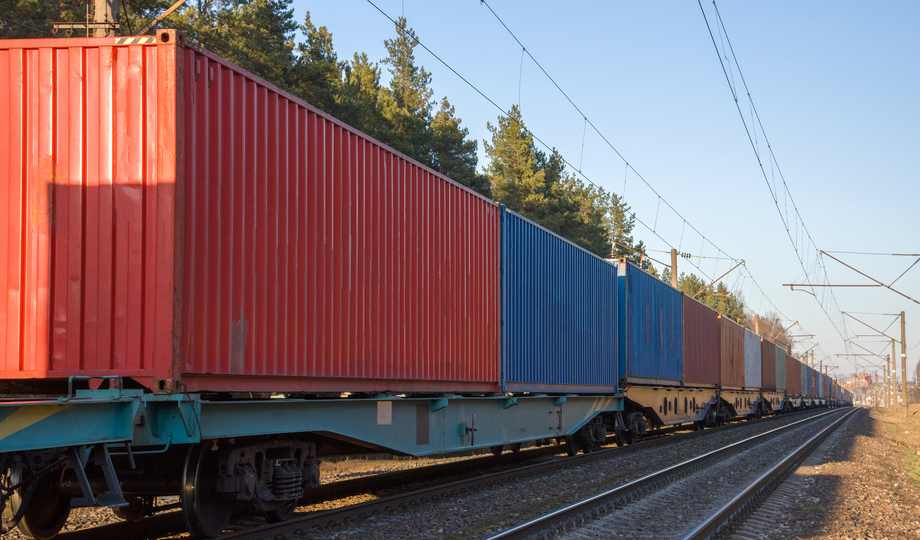 3. Ocean
Ocean shipping is the process of transporting goods across oceans and seas using containers. Freight can be transported door-to-door, port-to-port, door-to-port, or port-to-door. The pros and cons of ocean shipping, when compared to other freight solutions are as follows.
Pros:
Less expensive than air freight and one of the least expensive modes of shipping.
Can carry very large volumes of goods internationally.
The most environmental-friendly among all modes of transport.
Ideal for transporting heavy/bulky goods.
Cons:
Very long transit times compared to air freight (airplanes are about 30 times faster than ships).
Reliability is an issue as port congestions, customs delays, and bad weather cause delays.
Can be difficult to track while in transit.
When it comes to shipping goods via the ocean, there are two main types of freight solutions—full container load and less than container load.
a. Full Container Load (FCL)
FCL refers to shipments in which all the freight in a container belongs to a single shipper. It is ideal for cargo loads that are large enough to fill an entire 20 or 40-foot container. This option saves on transit time since the cargo doesn't need to be loaded or unloaded with other shipments. Also, there is a lesser chance of damage because of minimal handling.
b. Less than Container Load (LCL)
LCL refers to shipments in which goods from different shippers share space in a container. This is the best ocean freight solution for goods that are not enough to fill a 20- or 40-foot container. Transit time increases for this option as shipments need to be loaded and unloaded from the container. Chances of damage are increased as well due to additional handling.
LCL is an excellent option for saving money on smaller shipments, as you only pay for the volume your freight occupies. Additionally, it is much easier to find LCL capacity during peak seasons compared to FCL.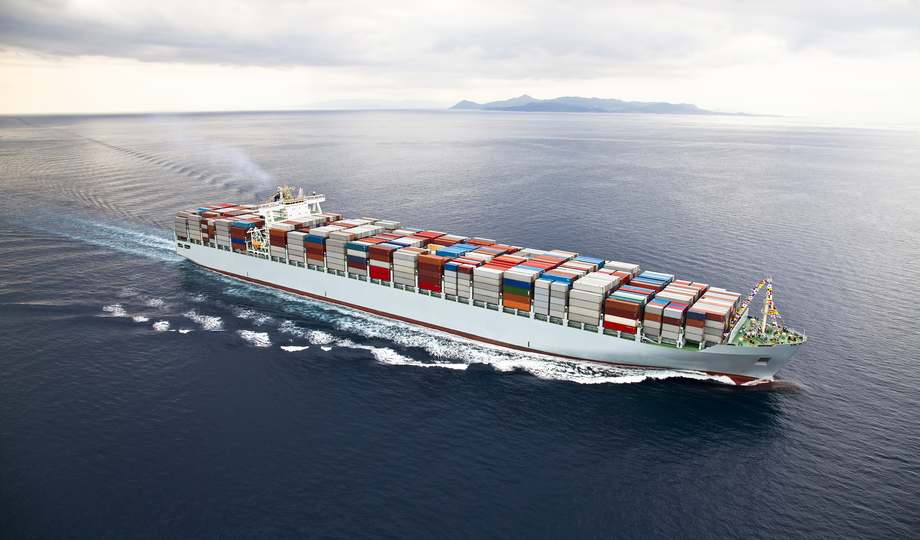 4. Air
Air shipping refers to the process of transporting cargo via air carriers. It is most practical for transporting small quantities of high-value goods that are time-sensitive. Here are the pros and cons of air shipping compared to other modes.
Pros:
Fastest mode of transportation.
Less handling of goods and, thus, reduced chance of damage or theft.
Better security for your freight.
Visibility – all flights are tracked.
More reliable schedules.
Cons:
Cost—most expensive mode of transportation.
Restrictions—on the type of goods that can be transported (ex: Flammable materials are not allowed).
Environmental issues—airplanes release the most amount of carbon emissions.
One of the least fuel-efficient freight solutions.
More prone to delays caused by bad weather.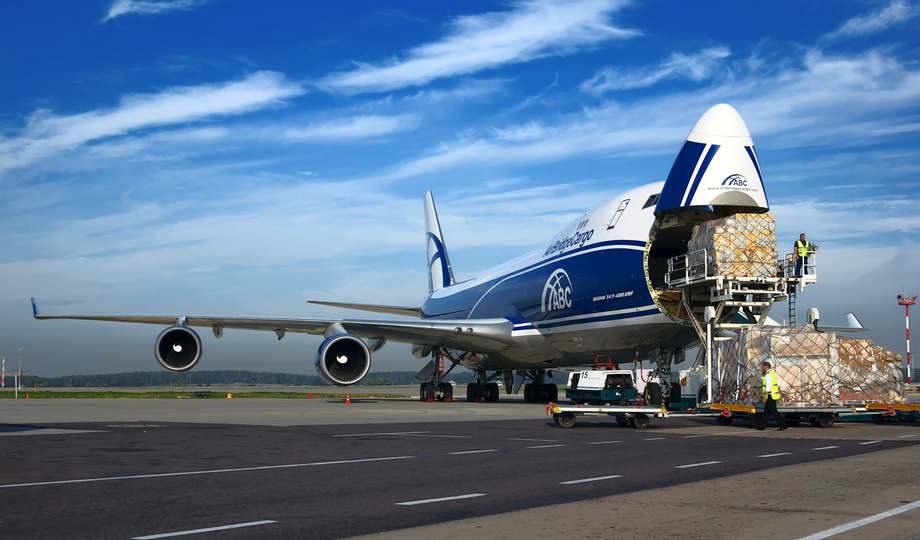 Now that you're aware of the pros and cons of shipping via air let us look deeper into the different freight solutions available for air freight.
a. Next Flight Out (NFO)
With NFO, cargo is booked on the next available flight or the flight that will arrive at the destination airport the soonest. As the name suggests, this type of air freight solution is ideal for time-sensitive goods, but incurs a premium charge.
b. Consolidated
Consolidated air shipping combines multiple goods from multiple shippers into a single shipment. This particular freight solution is the most commonly used air shipping and provides cost-effective rates to all the shippers involved.
c. Deferred
This is the most affordable option available in air shipping and the one with the longest transit times. Deferred air freight is most suitable for non-perishable/non-time-sensitive goods. It is an excellent way for shippers to enjoy air shipping benefits at only a fraction of the cost.
d. Air Charter
For critical freight with tight delivery windows, this is the best option. You get exclusive use of the plane directly to the destination, making it the most expensive way to ship via air.
5. Intermodal
Intermodal is a type of freight solution which uses two or more modes such as rail, truck, or container ships. It's useful when shippers are looking to transport goods over long distances while keeping costs down. Shipments are loaded in standardized containers and can move seamlessly between trucks, trains, and container ships. Here are the pros and cons of shipping freight intermodally.
Pros:
Goods can be moved anywhere in the world using different modes of transport.
Safety—Freight handling is eliminated.
Quick loading and unloading.
Cons:
Requires more planning by shippers since transit is slower than truckload.
Limited number of IMCs with access to all major intermodal providers.
An intermodal container can't carry as much as a typical over-the-road trailer.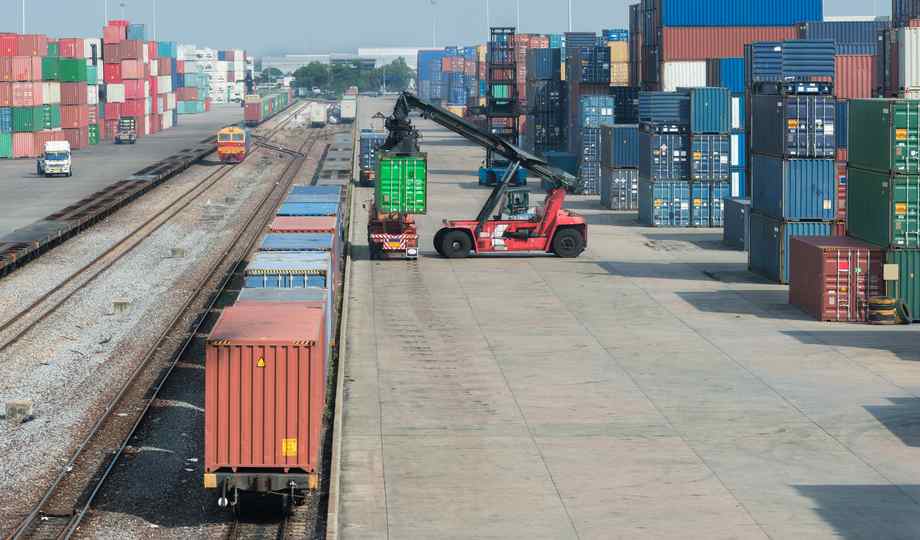 Click here to learn more about the advantages of intermodal transportation.
Summary
In conclusion, each type of freight solution has its advantages and disadvantages. Considering factors such as urgency, destination, cost, size, weight, value, and more will allow you to pick the right freight solution for your cargo. As a result, choosing the right one can help you reduce logistics costs and improve your transportation process's efficiency.
TMS offers a wide array of cost-effective and reliable freight solutions that can ship your cargo on time and in perfect condition. Explore our transportation services here!
We hope you enjoyed reading the article. Please let us know your thoughts in the comments below. If you want us to write on specific topics, please contact us! Additionally, if you want to stay up-to-date with the latest transportation industry news and trends, you can follow us on LinkedIn, Facebook, and Twitter.
More Blogs
Here are some more articles that consist of topics about the logistics industry, modern transportation trends, and best practices to help your business expand. Read some of these articles to learn more.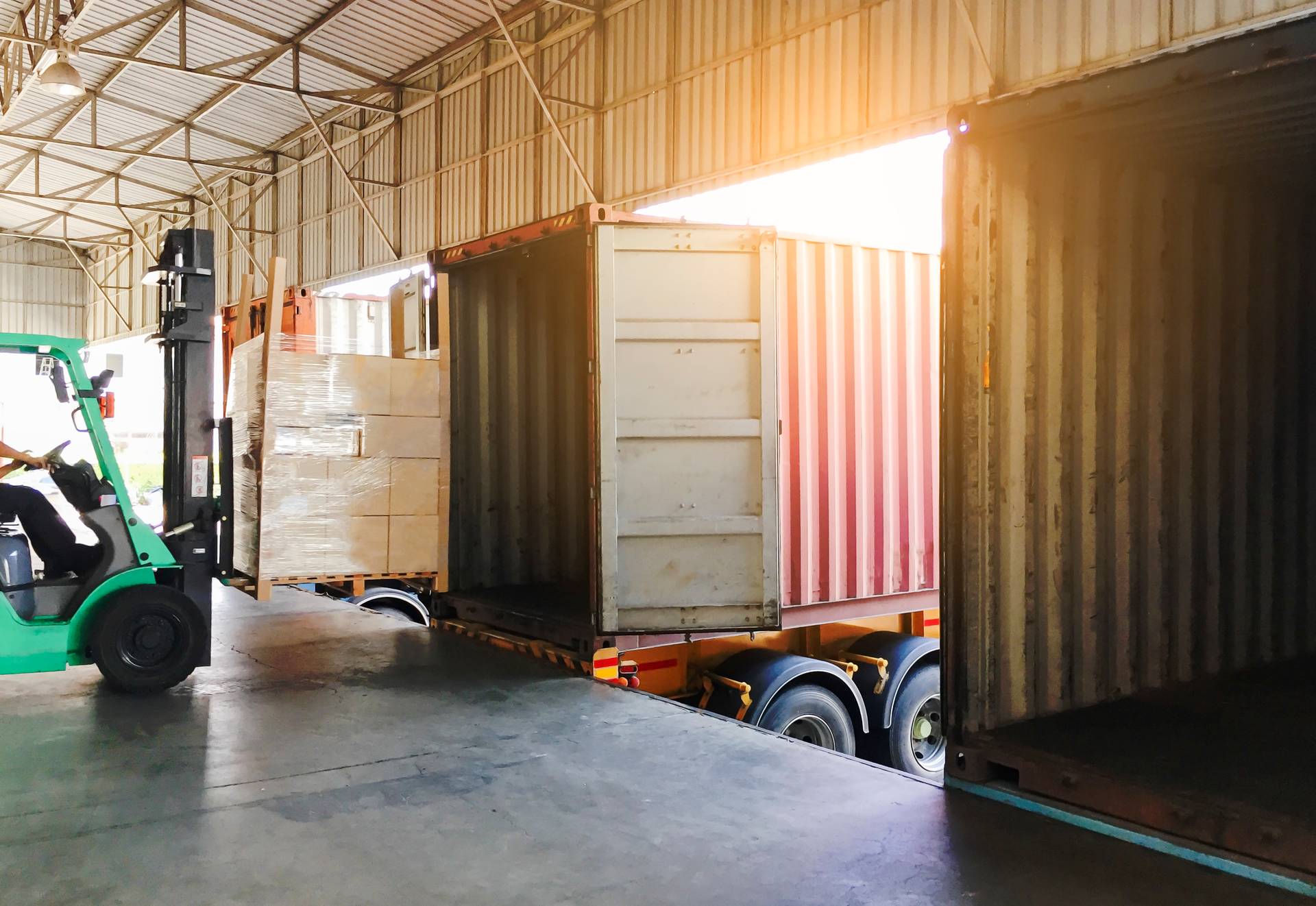 Third-party logistics LTL shipping can significantly reduce your shipping costs, but ...